Who Chooses?
By lucmin on 7th June 2019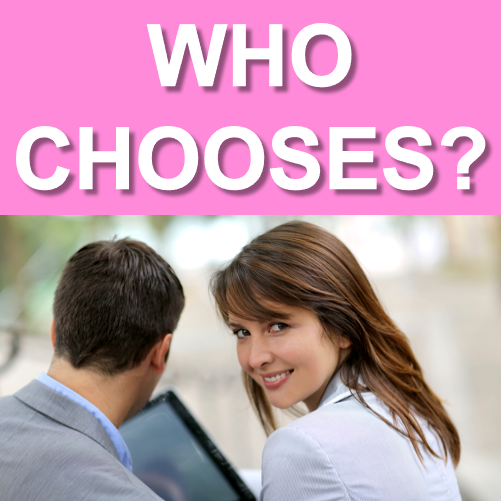 They say a man's home is his castle – but when a couple is renting together, it is probably not the man who actually chooses it!
94% of letting agents polled in a recent survey confirmed that it is usually the woman in such a relationship who has the last word in choosing which home they rent!
This may appear sexist, but the two most important single factors likely to clinch a deal that women identified as important are a modern kitchen (91% of agents questioned), and a his-and-hers en-suite bathroom (95%).
On the other hand, almost half the letting agents polled say that space for a wide-screen TV is the most important single feature for men. Twice as many men than women said that a back garden, protected from neighbours' watchful eyes by high hedges or fencing, also featured as a strong attraction.
Whilst men and women may have different agendas as they seek their ideal home, landlords would be well-advised to consider who typically has the most influence on the renting decision.
When making improvements on a property before letting it, it is therefore important to focus on those things that will mostly impress the most influential person in a relationship. So whilst the garden wall may need rebuilding, perhaps the money would be better spent on improvements to the kitchen or the creation of an en-suite bathroom instead!
Remember, you are renting a home and the lifestyle that comes with it – not just the bricks and mortar, so take advantage of the respective impulses of the most influential people in the renting decision – she who wears the trousers!
Back to all blog posts