First Time Buyers
Buying a property can be daunting, especially if you're a first time buyer! Our team of experienced property professionals will do all we can to make the buying process as easy as possible. All of our estate agents are trained to understand every step of the buying process and can help you at any stage.

If you have any questions during the buying process, you can contact us at any time, we are here to help!
So, what is the typical process?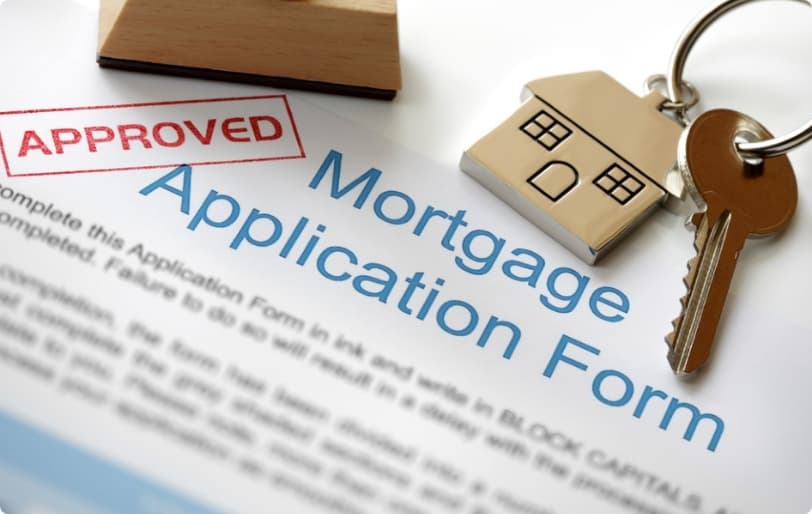 Get a mortgage approved
The first step in the buying process is getting a mortgage approved. Getting your mortgage Approved in Principal (AIP), allows you to take action as soon as you have found the property of your dreams and will place you in a good position when you come to offer. At Move Sales & Lettings we work closely with some fantastic partners to provide you with independent financial advice.
We can help! Arrange an appointment with one of our experienced Financial Advisors.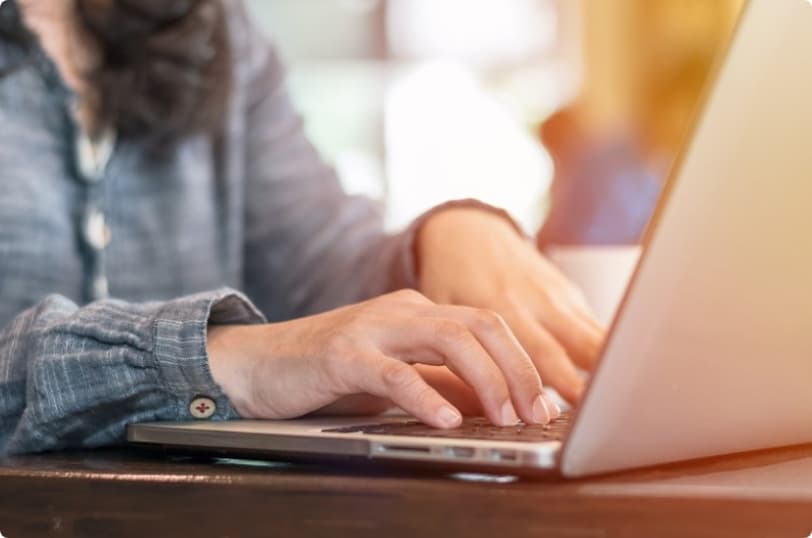 Register with Move
Registering with Move is the next step towards finding your dream home or investment. By registering with us, one of our expert agents will contact you when a suitable property meeting your requirements comes on the market. You will also be informed about a property's availability before it has even been advertised online giving you a head start.
There are a number of ways you can register with Move, either register online, in person or by phone – simply contact the office, let our agents know what you're looking for and we'll do our best to find you a property that suits your needs.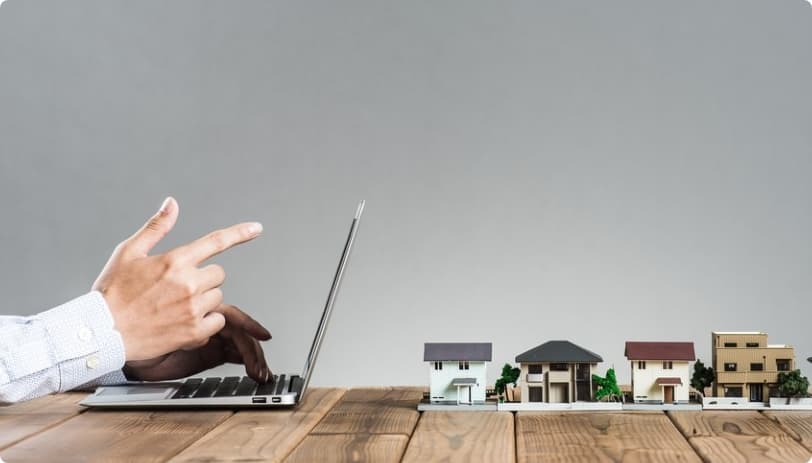 Search for properties online
Using our simple property search facility on our website, you can search for the home of your dreams from your PC, tablet or smartphone. If you find a property you like the look of, you can click for more information and book a viewing at a time that suits you!
Our website is updated daily, so don't forget to check regularly for new properties.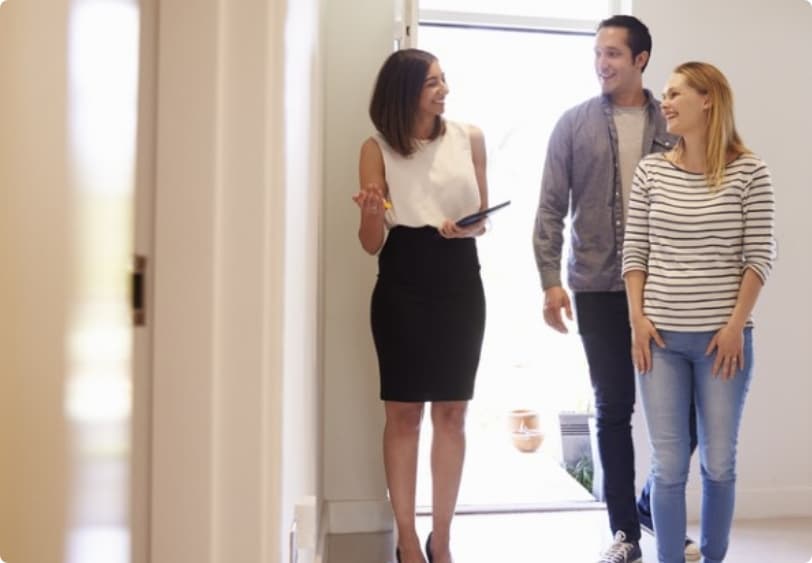 Arrange viewings
Once you've found a property that you like, you can arrange a viewing at a time that suits you, so you can go and take a look around. There are a number of ways you can book a viewing:
Phone
Email
Webchat
Click 'Book a viewing' on any property listing
Visit us in the office on Clarence Parade in Cheltenham
Make an offer
After you have found a property you are interested in, been on a viewing and decided that it is the property of your dreams; the time has come to make an offer. One of our expert Valuers will have valued the property so you know how much it is worth and you can make an offer based on this valuation.
If your offer is accepted by the vendor, your personal Client Manager will inform you and congratulate you on your successful offer! This means the person selling the property is happy with what you have offered and you can continue with the buying process to completion.
Don't worry, we will send you an email explaining the whole process and laying out the next steps.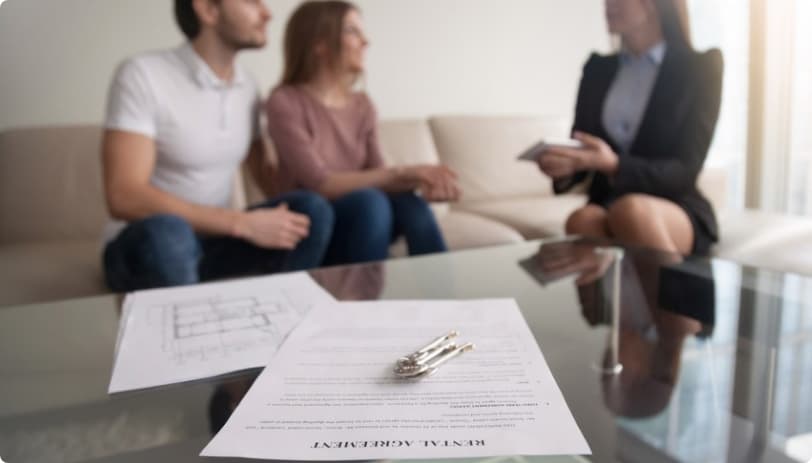 Instruct a Property Solicitor
A Property Solicitor (also known as a Conveyancing Solicitor), will take control of the legalities of your purchase after your offer has been accepted. They will finalise your mortgage details and put everything in place to make the purchase. Your Property Solicitor will also assist you later in the process when the time comes to exchange contracts. At Move we work very closely with a reputable team of Property Solicitors.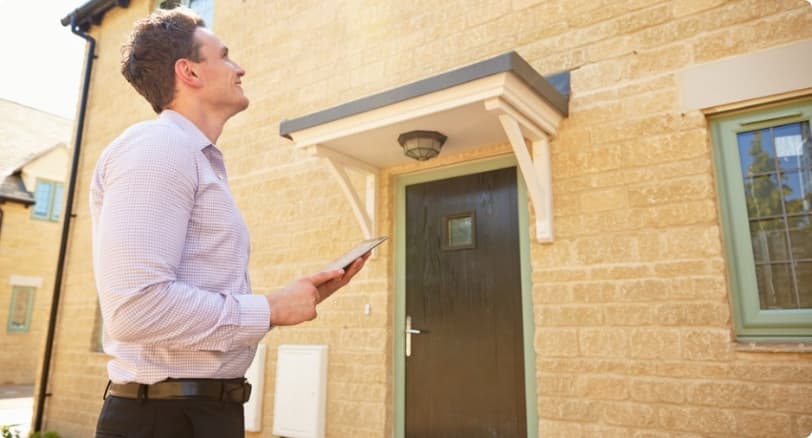 Arrange a survey
Not all property faults are visible to the untrained eye and a variety of underlying issues, from hazardous electrics to rotting windows, often go unnoticed. Surveys are recommended by the Consumers Association and the Council of Mortgage Lenders; they are not something that you should cut corners on.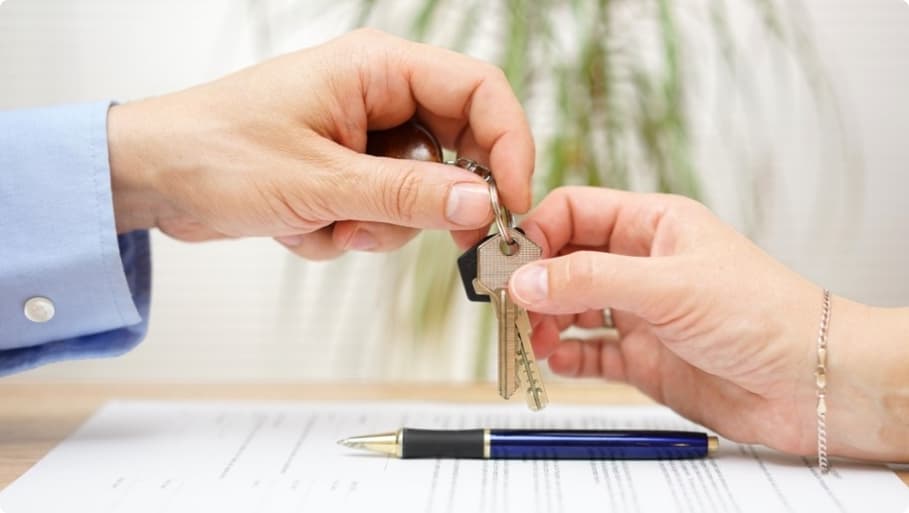 Exchange contracts
The exchange of contract is when your purchase becomes legally binding. You will sign the contracts and then your Property Solicitor will hold them until the vendor's Solicitor is ready to send their contracts. When both parties are ready, the contracts will be exchanged, which officially marks the changing of ownership of the property.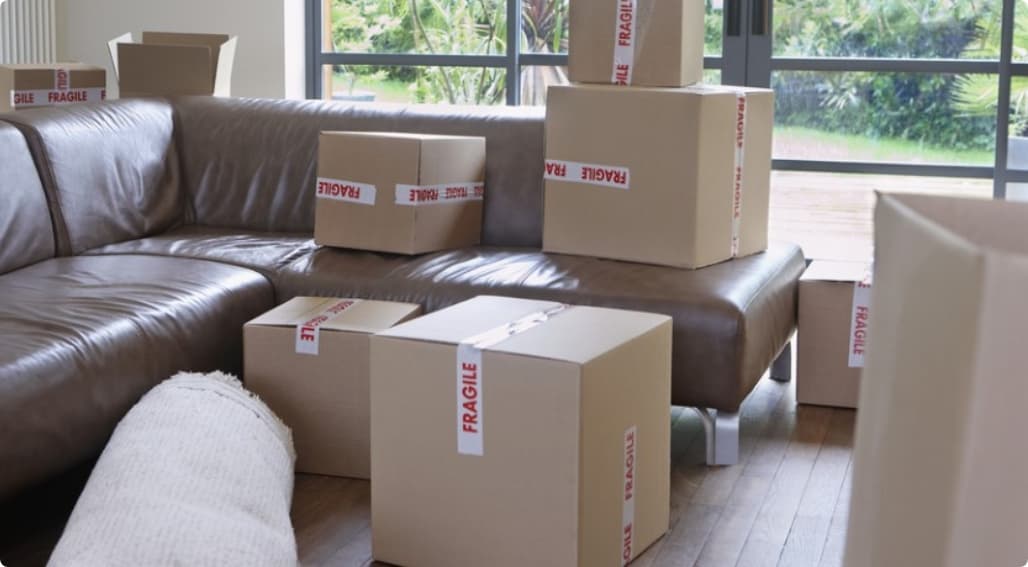 Completion and move-in day!
Approximately one week after the exchange of contracts, you will complete your purchase. The legalities of the process have now been completed and you officially own the property. The final stage of the buying process is to move into your new home!