Cheltenham Branch
Move Estate Agents
15 Clarence Parade, Cheltenham
Gloucestershire, GL50 3PA
Send our Cheltenham team a direct message
Fill out the below form, and one of our friendly team members will get back to you as soon as possible.
"*" indicates required fields
Cheltenham Estate & Letting Agents
The Move Sales and Lettings Cheltenham office is based on Clarence Parade in a stunning regency building just a stone's throw from the Centre of Cheltenham. Move Sales and Lettings was founded by George Tatham-Losh in 2009. Born and raised in Cheltenham, George knows the area intimately, as does our team of results-focused letting and management specialists.
We provide tailor-made packages, innovative services and totally transparent and straightforward advice to our clients. We are available to answer any calls from 8.00am to 8.00pm, 7 days a week and have very flexible opening hours to meet the demand of our clients.
At Move Sales & Lettings we pride ourselves on our new and fresh approach to property sales and lettings and are constantly challenging the traditional methods used by estate agents. Our objective is to improve the way in which our industry has operated for many years with the belief that both buyers and sellers deserve better.
We are an award-winning estate agents and letting agents, currently the highest rated agent in Cheltenham and Gloucester for customer recommendations. We make sure that the buyer, seller, landlord and tenant all receive the equally high standard of service and expertise we have to offer, giving you stress and hassle-free experience with our dynamic and clean-cut approach.
So if you are looking for an estate agent or letting agent in Cheltenham, look no further. Get in touch today and find out how we can help you or pop into our offices for a chat with one of our friendly team.
More about Move...
Our Cheltenham Lettings Team
Our fantastic team of estate agents and letting agents are highly experienced, local and friendly. We're experts at selling homes and letting properties in Cheltenham & Gloucester.
We pride ourselves on being able to cater to every kind of client or property, whether you're a first-time home buyer or an experienced landlord. Our team is dedicated to providing you with the best possible service, and we want to help make sure you get the result you want.
If you're looking to sell or let your property in Cheltenham or surrounding areas, get in touch with us today to find out how our team can help you.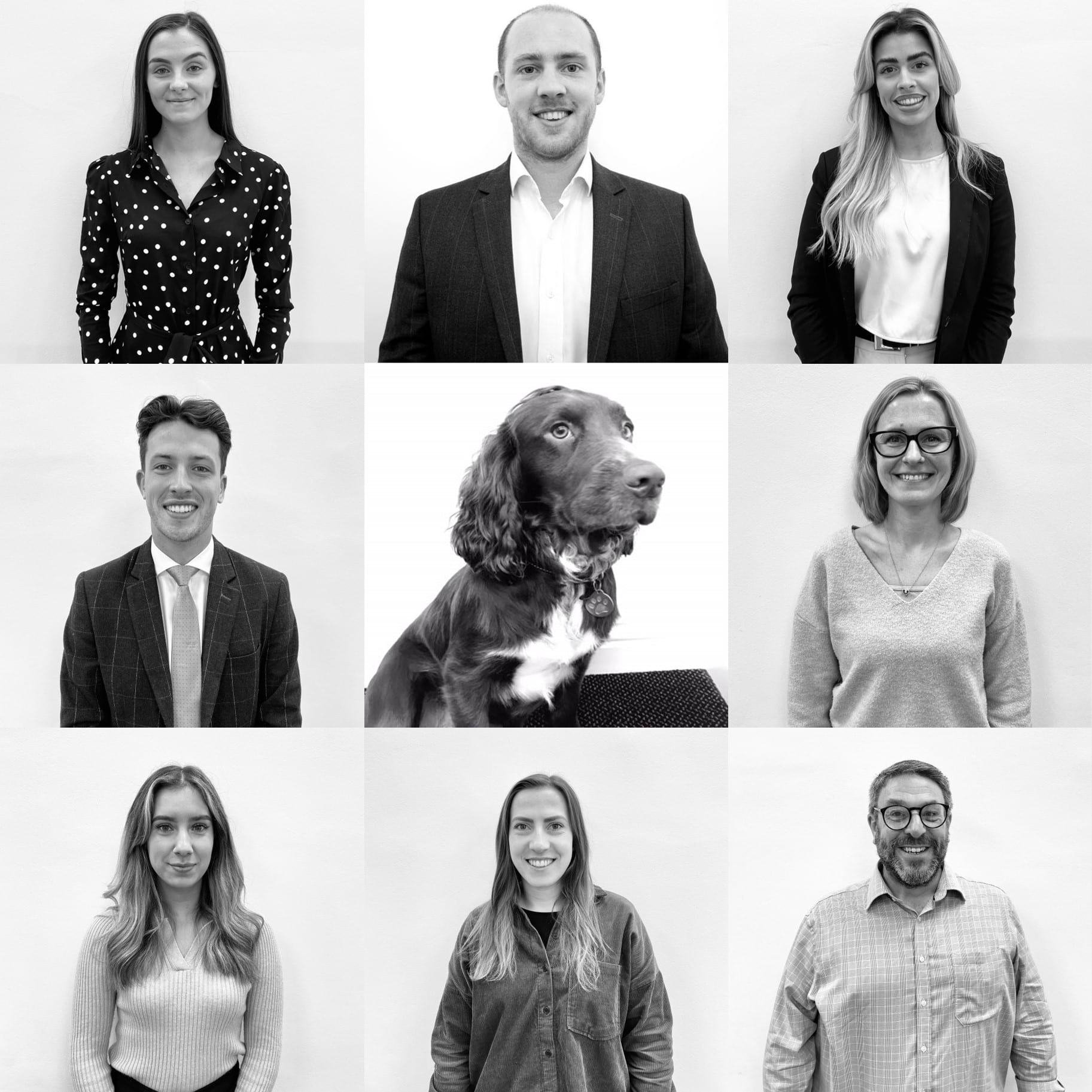 Early & Late Viewings
Are you looking to buy or rent a new property but conventional property viewing times just don't seem to fit into your schedule? Move Sales & Lettings is proud to now offer Safari Viewings! Safari Viewings are out of hours viewings every Wednesday;
'Early Bird' viewings are available at 7.30 am onwards.
'Night Hunter' viewings are up to 8 pm latest.
Our early & late property viewings are open to all property hunters, so get in touch with our Cheltenham estate agents today to book a viewing that suits your diary.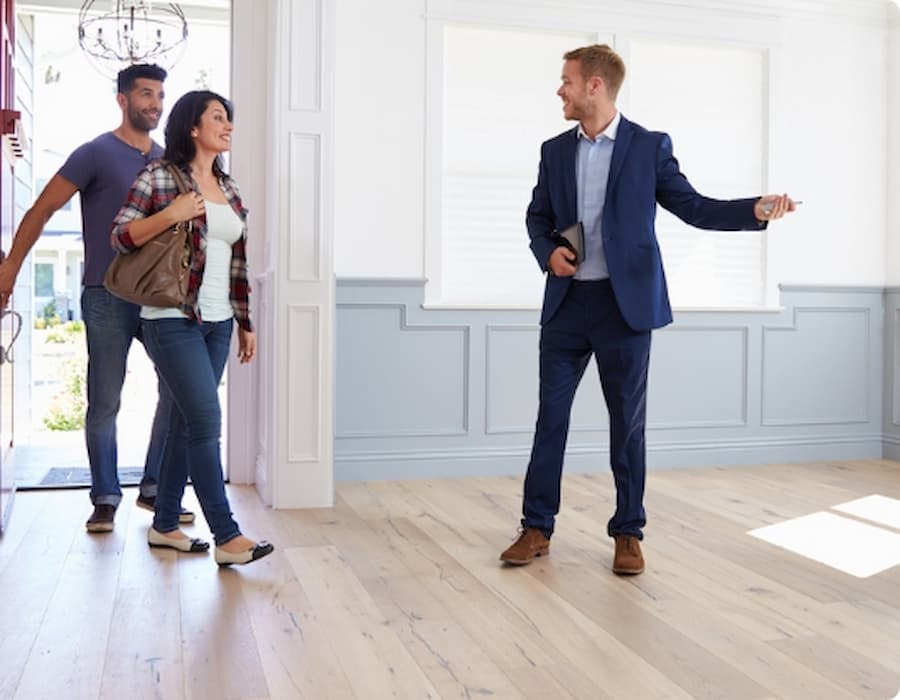 Cheltenham Fundraising
At Move Sales and Lettings we like to do that little bit extra, so this year we will be holding a number of fundraising events where all of the proceeds will go to the fantastic team at the Cheltenham Maggie's Centre.
Maggie's provides free practical, emotional and social support to people with cancer and their family and friends. They are places to find practical advice about benefits and eating well, as well as offering emotional support, places to meet other people or a place to sit quietly with a cup of tea. Find out more and support our events here.