Have viewings on your property declined?
By lucmin on 26th August 2016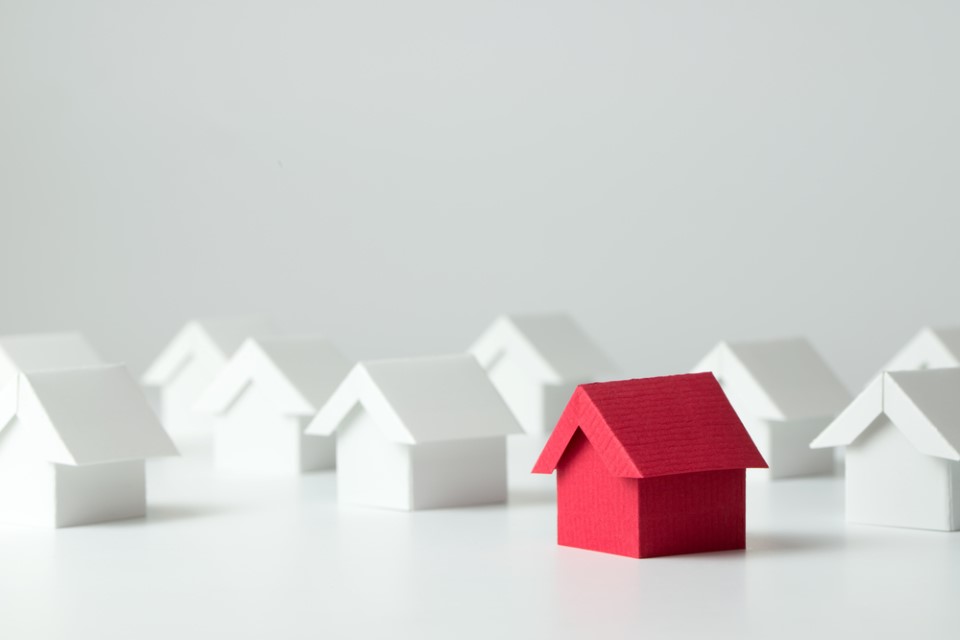 Have viewings on your property declined? My tips on how to make sure you are maximising your exposure.
According to rightmove.co.uk, your property is likely to get double the interest in weeks one and two compared to weeks three and four. This makes perfect sense as buyers are constantly searching the web for a suitable property and will react as soon as they see one they would like to view.
Hopefully you will find a suitable buyer during those crucial 2 weeks but if not, what can you, or your estate agent, do to try and combat this dip in interest.
Simple… Keep the marketing and advertising 'fresh'
Rotate the main image, what I call the 'money shot', regularly. You will also note, Rightmove have recently changed their summary display to two or three photos, this is because most properties are viewed on a phone and we all love photographs. The main image needs to capture the buyer's attention immediately as with most things, especially property marketing in the .com age, you only get one chance to make a good impression.
If the outside of the house isn't the most appealing feature, use an internal shot as the main image and use the front of the house as image number two. Take a look at the properties on our Move website and you will note the differences. You are not trying to hide anything here; you're are just maximising the property's appeal. After all, your buyer won't be living on the front garden and looking at the house will they?
By rotating the main image, someone who overlooked your property last week might just think 'wow, that's a lovely kitchen', and make an enquiry, that enquiry could lead to an offer and the offer could lead to a sale.
All too often I see properties stagnating on the market, sometimes for months, just sitting there with the agent waiting and hoping someone will enquire but not doing anything to increase the chances. There seems to be a misconception that if your property is 'on the internet' it's ok. Well it's not. These days that's the bear minimum requirement. Being on the internet is the new way of saying you're on the market. The issue is that there are many different ways your property can be on the market.
This is basic level stuff. Clearly, the other factors are that the property is priced correctly, presented well and promoted in the right way but it's a good start to keeping the marketing 'alive' to combat the dip.
Back to all blog posts