The turn-ons & turn-offs buyers find when viewing a home
By lucmin on 22nd September 2016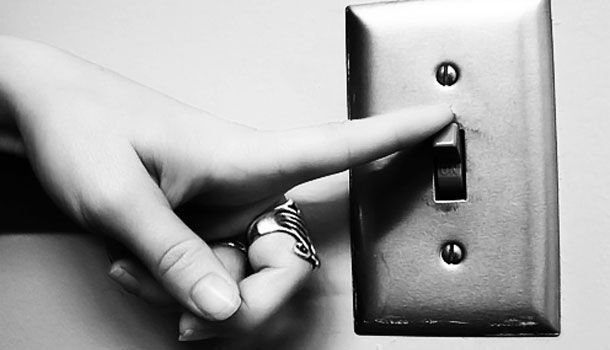 Some buyers have difficulty picturing themselves in a property unless they are given an extra helping hand, and there are some things that completely put them off a property all together.
Topping the list of turn ons, which would add to the appeal of a property are:
A neat, well-kept garden
Cleanliness
Fresh internal paintwork and décor
Well-kept houses next door and on the street
Pleasant smells and odours, including coffee brewing, mild scents and bread baking
A friendly owner
A recently renovated blank canvas that's ready for them to put their own stamp on
Freshly cut flowers in every room
However, the biggest turn offs, which would decrease the appeal of a property, included:
Mould in the bathroom and on windows
Off putting smells, including pets, grease food, foist and cigarette smoke
Too much clutter
Uncleanliness
Scruffy looking properties next door
An unkept garden
A grumpy, unfriendly owner
Lots of pets
So there we have it, the biggest turn-ons and turn-off of property buyers. Now get that coffee brewing, put on your biggest smile and get cleaning, because now you have no excuse not to set the perfect stage for the next buyer who walks through your door!
Don't forget, people are buying not only a home but a lifestyle!
For more great property blogs please take a look at- http://move.uk.net/blog/
Back to all blog posts