Tough Market Strategy
By lucmin on 10th April 2019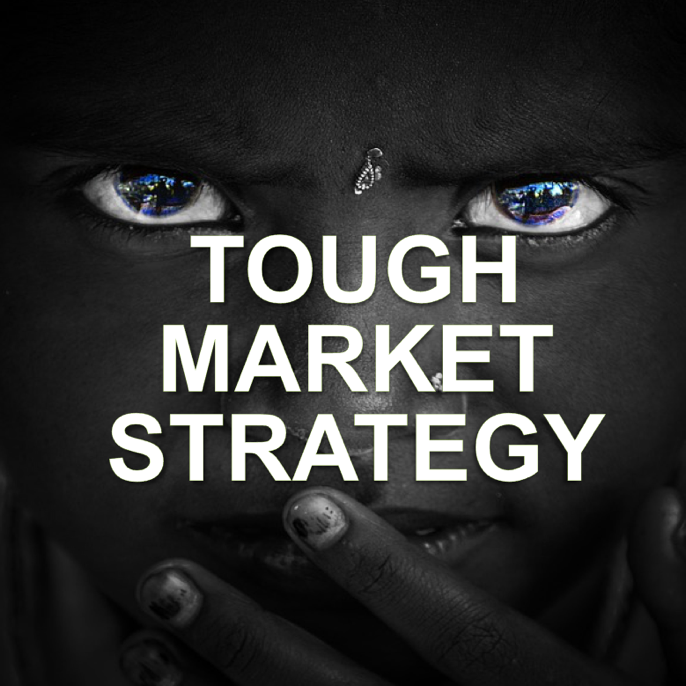 When you decide to sell, should the current state of the property market have any bearing on your choice of estate agent? The answer, perhaps surprisingly, is an emphatic yes!
The local property market has experienced tremendous growth over the longer term, but the balance of opportunity no longer rests with the seller.
This means that it is particularly important to select an agent who has experience in this type of market – one where buyers need to be handled with skill, patience and creativity. This is not the market for simply advertising a property online, putting a board up and expecting it to sell (actually – it never was!). This market demands a real understanding of a buyer's needs and it is no longer good enough to rely on computers to match buyer to seller, although technology does of course have its place.
In this market, proactivity is the key. Buyers need much more personal attention than ever so we give them the time they need to discuss their circumstances, needs and preferences in detail, often over a cup of coffee. We can assess their motivation and ability to proceed, thereby saving time and effort for all concerned, and their feedback following viewings is invaluable to our ongoing marketing efforts. Such attention also develops trust, so that buyers welcome our regular contact with them.
Whatever the market, our ultimate objective is to help you move, enjoyably! We're pretty good at this, so if you are contemplating a sale why not call us for a chat. You might be pleasantly surprised.
Back to all blog posts