Top 5 deposit-friendly decorating tips for renters
By lucmin on 3rd January 2017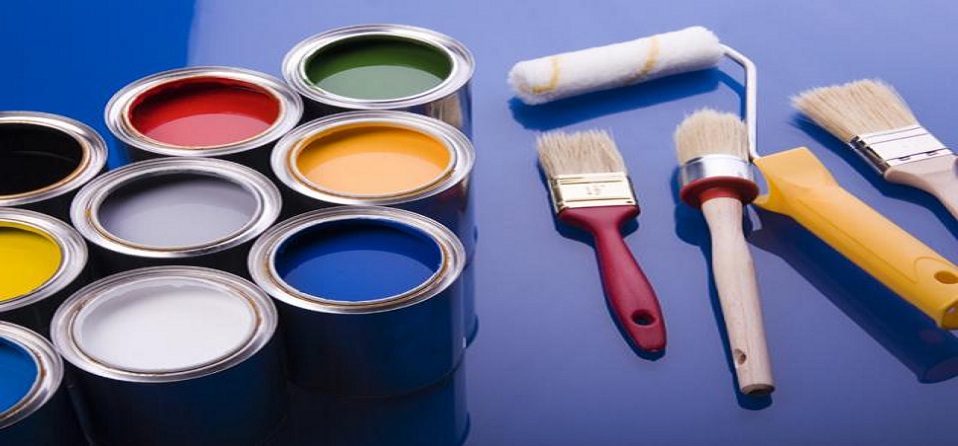 Renting definitely has its fair share of perks; not having to worry about the cost of a new boiler for a start! But while it can be the perfect solution for those who aren't quite ready to commit to an area, or those that simply can't afford to get on the property ladder, those wanting to add some personal touches to make it feel more like 'home' often feel at a loss.
Here are our top five ways to make your rental property feel more like home, where the only limitations are your imagination!
Removable wallpaper
Who knew removable wallpaper was a thing!
Easy to apply, remove, reposition, and reuse without leaving damage or residue, contact paper is a top tool for any renter wanting to jazz up their home. Available in a never-ending selection of colours, styles and patterns. Either use it to cover entire walls, or get creative and use it to add simple accents.
If you're fed up of your housemates conveniently forgetting whose turn it is to do the washing up this week, chalkboard versions are also available!
Washi tape
This little Japanese gem is a must-have tool for every creative renter out there.
Super cheap and available in all the colours of the rainbow, it's easy to remove and re-apply without leaving adhesive residue or destroying the surface it has been applied to.
Wall Stickers/Decals
Add movement with a tree, or show off your playful side with a wall decal. Unlike some of the other rental-friendly decorating ideas out there, these are a great option if creativity isn't your strong point as all you need to do is figure out where you want to position your sticker.
Fabric
If you're fond of texture, you could also try using fabric as an alternative wall covering that will also be super hard wearing. There are endless step-by-step tutorials out there explaining how you can create this look yourself, otherwise you can also purchase pre-adhesed version as well.
Command hooks
Last but by no means least, Command hooks are an item every renter should have at hand.
Easy to put up and take down, use these nifty hooks to hang your towels, bathrobes, coats and bags without the need for nails or screws. Genius!
Back to all blog posts