The Professional Tenant
By lucmin on 2nd June 2020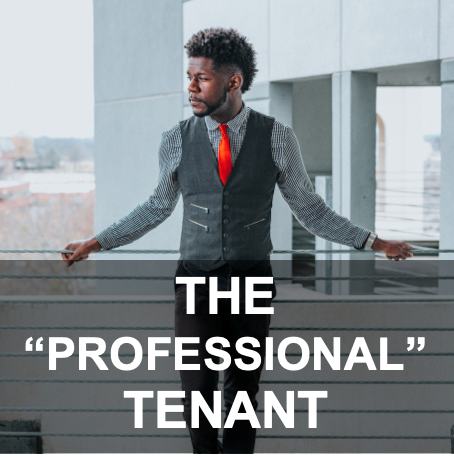 Many landlords have experienced great monthly yields from their student lets, but find that their properties are, by default, empty during summer. This can seriously dent annual yield by up to 25%
Some landlords are content that the higher rents paid by sharing students go some way towards offsetting this hole in the balance sheet. Others seek to tie in students beyond term time, which can lead to calls of unfairness to the young. Alternatively, summer voids can possibly be filled with short term holiday guests, although supply usually outstrips demand massively and rents tend to be low.
A better alternative can be to consider letting year-round to a "professional" person or couple; not necessarily a lawyer, doctor or accountant, but postgraduate students and researchers, many of whom receive grants to cover their living and other expenses. The term "professional" in this context would also include any credit-worthy employed person of graduate calibre earning a respectable income.
The great thing is that these tenants, unlike students:
Start their tenancy at any time of year, thereby avoiding any summer rush.
They sign longer leases – some for two years or more.
They treat your property with the respect of someone who regards it as their long-term home, so wear and tear is greatly reduced.
They tend to bring their own furniture, thereby avoiding the need to furnish and replace worn furnishings.
Clearly there are advantages to both student and professional lets. Why not invite us to provide you with a fast and free no-obligation consultation so we can advise you which route might be best suited to your own investment in the current market. Please call us today on 01242 257333 or 01452 597994 .
Back to all blog posts