Successful Tenancy Application
By lucmin on 21st July 2020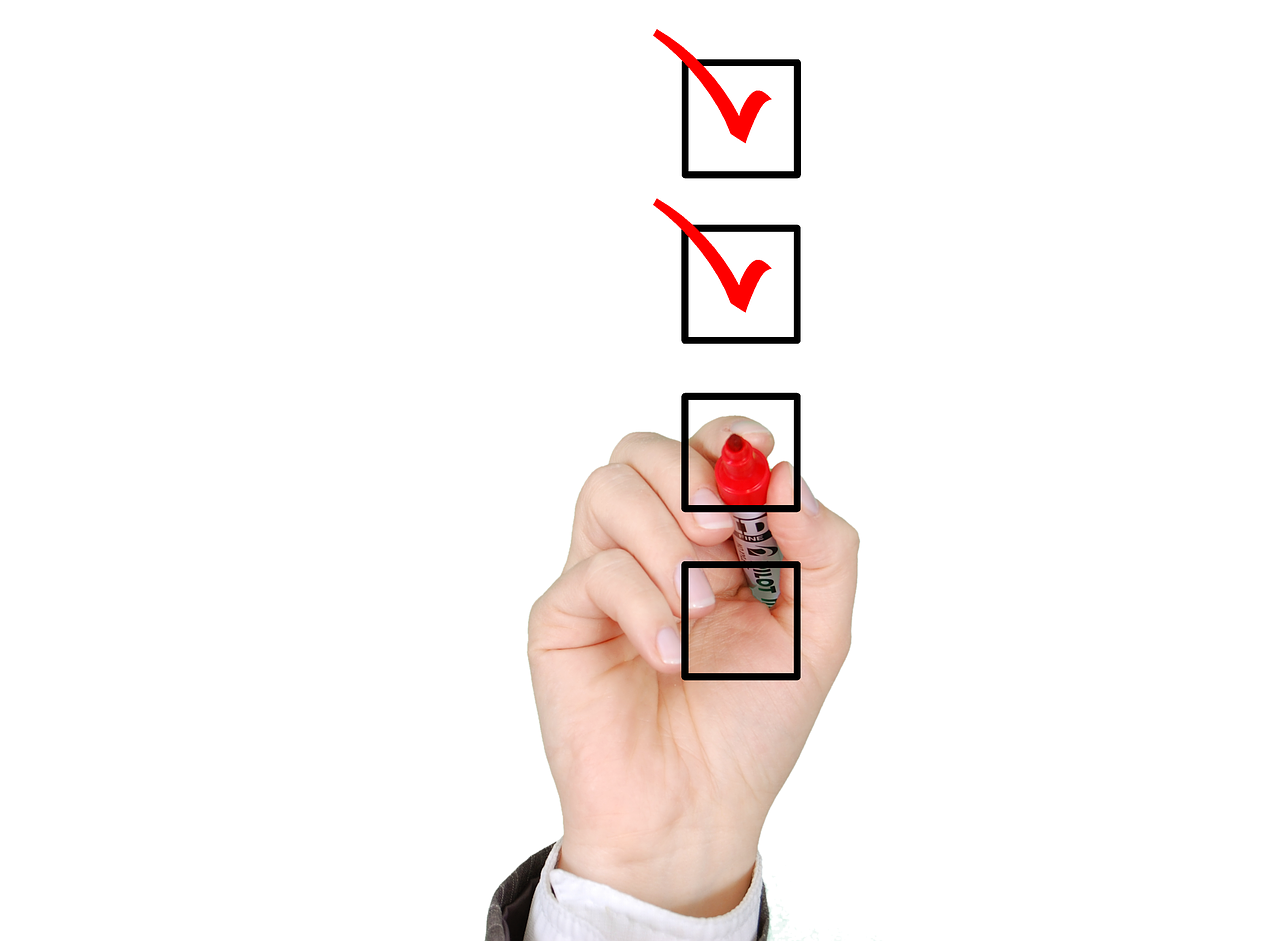 If you are looking to rent a property, you may find yourself in a competitive environment, with a limited selection of properties from which to choose. It is therefore important to make it easy for a landlord or their agent to regard you as their number one choice of tenant in order to smooth your move. Here's how:
Application form: We have an obligation to the landlord to ensure that we have the fullest information about you. It is essential that you therefore complete the application form without any omissions, which can not only cause delay, but also potentially set off alarm bells!
Be up front: there may be things about your eg credit history or other aspects of your application that you might think will go against you. This is not always the case and a landlord would far rather let to a tenant of integrity than one who is economic with the truth. Please don't be offended if we ask for proof of anything you claim.
Get your stuff together! There are certain documents you will need to provide in support of your application – so have all IDs to hand, such as passport, proof of previous address etc and ideally a letter of commendation from your previous landlord. Healthy bank statements always impress too, so why not offer these in advance, as you'll need to prove income at some stage in any event.
Be pro-active but courteous: Demonstrate to the letting agent that you are serious, keen, and a pleasure to help!
Act fast! The one thing a landlord wants to avoid is a void period with no rent coming in. So speed is the one aspect that will really help you succeed in securing the right place. If you can prepare everything in advance – before you have even found somewhere, you place yourself in an excellent position, especially if you can sign the rental agreement, and be available to move in, quickly.
Pay more: If you find yourself in position where there are multiple tenancy applications, then offering to pay a higher rent can of course help. But never offer more than you can comfortably afford and remember that speed usually trumps rent!
Back to all blog posts