Preparing To Sell Your Home
By oliviapym on 16th May 2023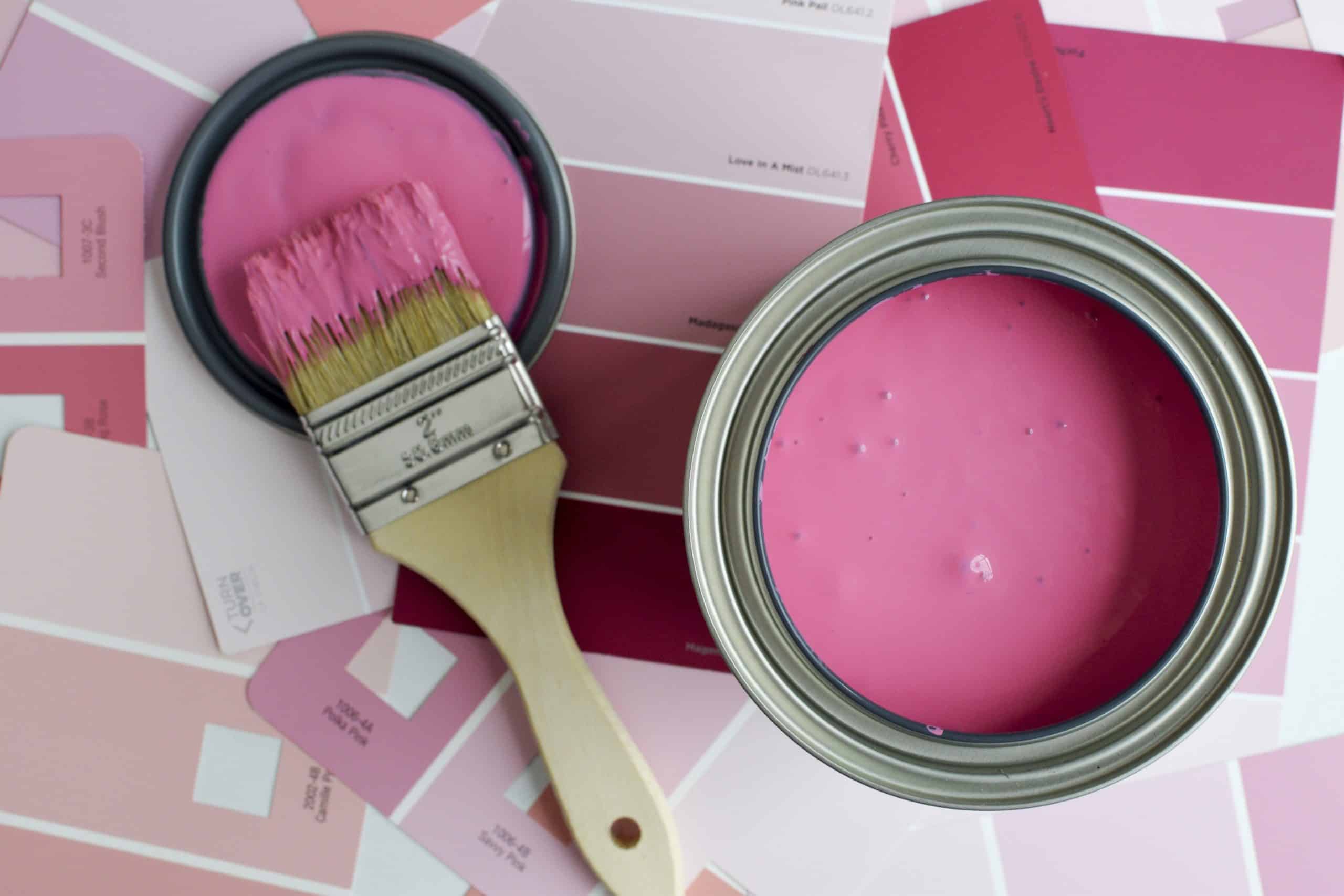 Selling a house can be a daunting task, especially if you're not sure where to start. Fortunately, there are some things you can do to prepare for selling your house in the UK that can make the process smoother and more successful. In this blog post, we'll cover some of the key steps you can take to prepare to sell your house in the UK.
1. Get your paperwork in order
Before you can even think about putting your house on the market, you'll need to make sure that all of your paperwork is in order. This includes things like your mortgage documents, title deeds, and any other legal paperwork related to the ownership of your property. If you're not sure where to start, consider hiring a solicitor or conveyancer who can help you navigate the process and ensure that everything is in order.
2. Make any necessary repairs and improvements
Once your paperwork is in order, it's time to start getting your house ready for sale. This may include making any necessary repairs or improvements to the property. This could include anything from fixing leaky faucets and repairing cracks in the walls to repainting rooms and replacing outdated fixtures. Taking care of these things before putting your house on the market can help to make it more attractive to potential buyers and may even increase its value.
3. Declutter and stage your home
Next, it's time to declutter and stage your home. This means getting rid of any unnecessary items and arranging your furniture and decor in a way that showcases the best features of your home. You may also want to consider hiring a professional home stager who can help you create a more appealing and inviting environment for potential buyers.
4. Set a realistic asking price
When it comes to selling your house, one of the most important factors is setting a realistic asking price. This means taking into account the current market conditions, as well as the condition and location of your property. You may want to work with a real estate agent who can help you determine the best asking price based on these factors.
5. Market your property effectively
Finally, you'll need to market your property effectively in order to attract potential buyers. This could include listing your property on popular real estate websites, using social media to promote your listing, and hosting open houses and other events to showcase your home. Again, a real estate agent can be a valuable resource when it comes to marketing your property and attracting potential buyers.
In conclusion, preparing to sell your house in the UK can be a complex process, but by following these key steps, you can help to ensure a more successful and stress-free sale. From getting your paperwork in order to setting a realistic asking price and effectively marketing your property, there are many things you can do to increase your chances of selling your home quickly and for a good price.
Get in touch with your local Move Branch to see how we can help you get sold!
Back to all blog posts