Planning ahead- changes to tax relief for residential landlords and my top tips!
By lucmin on 10th February 2017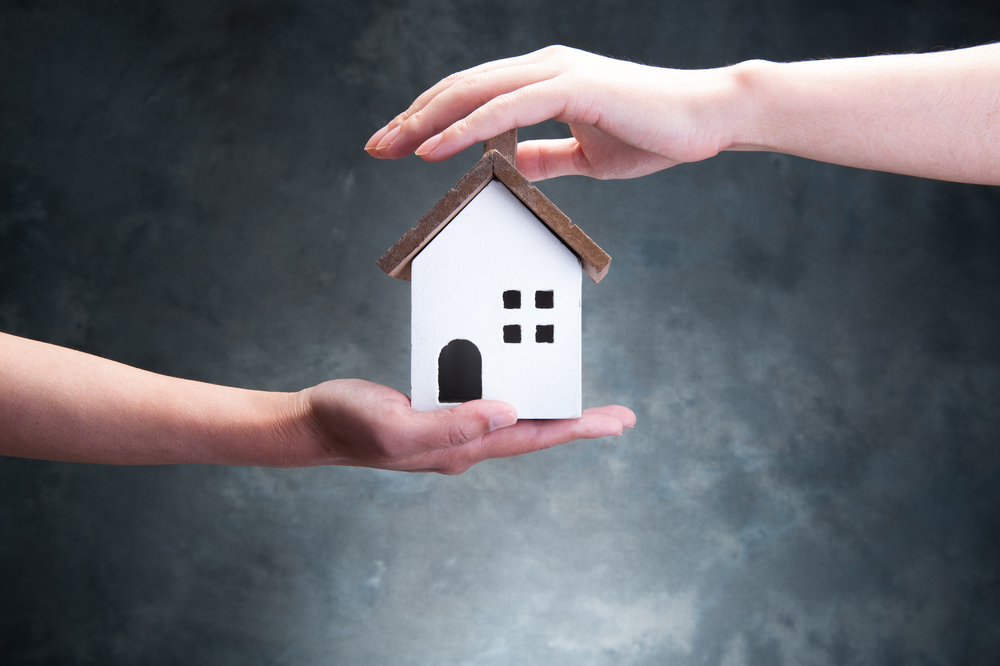 The tax relief that landlords of residential properties get for finance costs will be restricted to the basic rate of Income Tax, this will be phased in from April 2017.
The amount of Income Tax relief landlords can get on residential property finance costs will be restricted to the basic rate of tax.
The changes will: 
affect you if you let residential properties as an individual, or in a partnership or trust
change how you receive relief for interest and other finance costs
be gradually introduced over 4 years from April this year
Finance costs won't be taken into account to work out taxable property profits. Instead, once the Income Tax on property profits and any other income sources has been assessed, your Income Tax liability will be reduced by a basic rate 'tax reduction'. For most landlords, this'll be the basic rate value of the finance costs.
Who will be affected? 
You'll be affected if you're a:
UK resident individual that lets residential properties in the UK or overseas
non-UK resident individual that lets residential properties in the UK
individual who let such properties in partnership
trustee or beneficiary of trusts liable for Income Tax on the property profits
All residential landlords with finance costs will be affected, but only some will pay more tax.
You won't be affected by the introduction of the finance cost restriction if you're a:
UK resident company
non-UK resident companies
landlord of Furnished Holiday Lettings
You'll continue to receive relief for interest and other finance costs in the usual way. 
What's included under the finance cost restriction 
The finance costs that will be restricted include interest on:
mortgages
loans – including loans to buy furnishings
overdrafts
Other costs affected are:
alternative finance returns
fees and any other incidental costs for getting or repaying mortgages and loans
discounts, premiums and disguised interest
If you take a loan for both residential and commercial properties, you'll need to use a reasonable apportionment of the interest to work out your finance costs for the residential properties. Only the finance costs for the residential property business are restricted. This also applies if your loan was partly for a self-employed trade and partly for residential property.
Phasing in the restriction
The restriction will be phased in gradually from 6 April 2017 and will be fully in place from 6 April 2020.
You'll still be able to deduct some of your finance costs when you work out your taxable property profits during the transitional period. These deductions will be gradually withdrawn and replaced with a basic rate relief tax reduction.
You'll be able to use some of your finance costs to work out your property profits and use your remaining finance costs to work out your basic rate tax deduction.
https://www.gov.uk/guidance/changes-to-tax-relief-for-residential-landlords-how-its-worked-out-including-case-studies
Other implications of the restriction
These reforms mean that the way taxable income is calculated will change and that may have other implications for some. For example, if you or your partner receive Child Benefit and your income is over £50,000 the High-Income Child Benefit Charge may apply.
Planning ahead and taking action NOW
Talk to your letting agent- ask them how they are going to help maintain your profit? After all they are the experts and should know! At Move we are happy to give free advice and will help anyone so please do call us.
Talk to a Financial Advisor or Accountant- again your FA or Accountant will have a full understanding of your own financial situation and should be ahead of the game on how the changes are going to affect your income. At Move we work very closely with some top Financial Advisors and Accountants and we would be more than happy to point you in the right direction.
Discuss with other landlords- most landlords will know another, have a chat with them and see what they plan to do?
Re-mortgaging- there are some fantastic mortgages out there at the moment with a raft of lenders all fighting for the business. You could switch to a short-term fixed rate deal to get a lower rate of interest, although this does carry more risk.
Rent Review- At Move we regularly issue rent increases across our portfolio of managed properties to ensure they are in line with the current market. There is of course a risk here as you do not want to lose a good long term tenant however a small increase year on year should make little different but could make a huge difference to your back pocket! Again, this is something we carry out as a matter of course at Move and your agent should be too!
Minimise Voids- again, a pet hate of mine is having an empty property between lets. A tenant will generally give you one months' notice meaning that your agent has A WHOLE MONTH to re-let your property thus minimising the void period. If the property hasn't let then there a a few reasons as to why…property, price or agent. Your agent should be advising you on how to minimise voids, at Move we generally have a maximum of 48 hours between tenancies.
Is your agent playing their part? Your agent should be talking to you imminently about ways to combat the additional costs. If they are not I would be delighted to help.
If you have any questions about the changes, please do contact me at any time;
George@move.uk.net
Office- 01242 257333
Mobile- 07747 633583
Back to all blog posts