Planned Preventative Maintenance (PRM): What is it?
By lucmin on 18th March 2021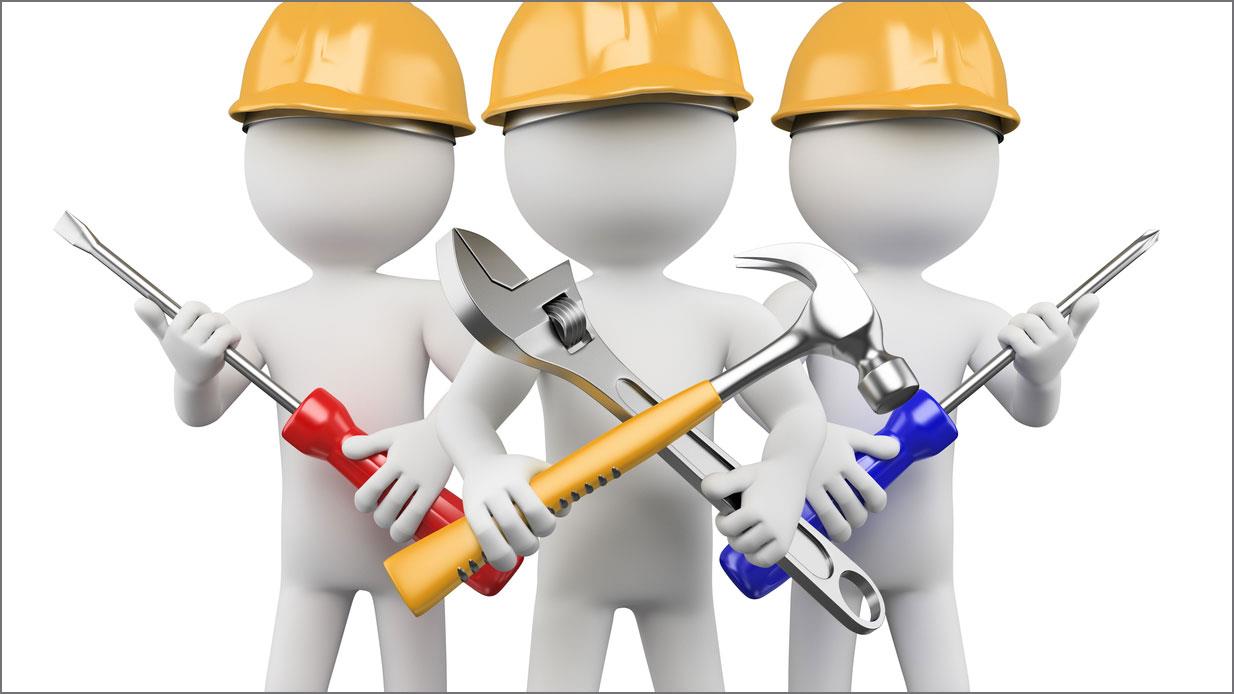 Here at Move we understand how important your property portfolio is to you and like all things of significance, it should be best protected. It goes without saying that all properties should be indemnified in terms of house and contents insurance however, what else can you do? Here Move explains how consistent Planned Preventative Maintenance (PRM) can assist in preserving the condition of your properties.
Many agents will simply react to maintenance issues reported via the tenant however, we at Move prefer to take a more proactive approach which enables repairs to be both cost and time-efficient. By dealing with problems before they manifest into a larger problem, we are not only minimising the Landlord's time spent rectifying but also the disruption caused to the tenant. It is estimated that planned maintenance minimises reactive maintenance costs by around 12-18%. This number should not be underestimated as this can make a huge difference, particularly if you have a few properties in your portfolio.
An aspect that some Landlords are not aware of is that in order for a warranty to remain valid on a product (such as a fridge or oven), PRM should take place regularly. Without doing so, you are at risk of invalidating the warranty.
Although you may not be thinking about selling any of the properties in the near future, it goes without saying that regular maintenance to a property will make a huge difference to the price it could reach when it comes to selling the property. Selling a property which is even the slightest bit rundown could massively impact the final price achieved.
In addition, by carrying out smaller maintenance repairs throughout the year, it can make expenses more easily managed instead of huge bills should an emergency repair be required.
Ultimately, we believe that PRM is an essential part of the package rather than a luxury. If this is something that you feel could benefit your portfolio then please contact us to discuss.
Back to all blog posts