Pet Let
By lucmin on 12th March 2019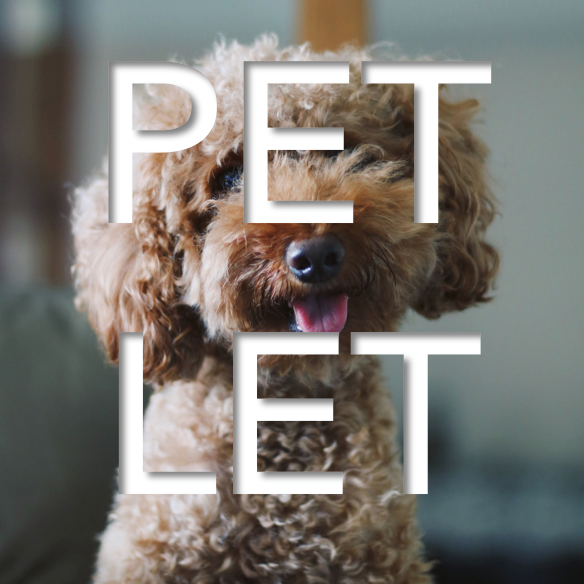 Jeremy Corbyn recently unveiled a draft animal welfare policy, including the legal right for tenants to keep a pet in their rented property. With over 12 million pet owners in the UK, this is possibly an opportunity that landlords should have grasped sooner, as there are several benefits to letting a property to a pet-loving tenant:
A pet owner expects to pay a higher deposit, and take out enhanced insurance, thereby reducing your risk.
It is not unreasonable to charge an outgoing pet-owning tenant to pay for the property to be deep-cleaned, saving you money.
Pet-owners tend to stay longer in a property as they are usually more settled in a location.
A property with a pet dog is less likely to be burgled (doesn't apply to pet goldfish).
However, if you are buying a potential investment property. it's worth checking out any possible restrictive covenants in your lease or title deeds, as well as your mortgage terms. If the law does change, you might be put in breach of one of these by complying with the law. To avoid this possibility, you should take out indemnity insurance through your solicitor.
Also, it's worth using a letting agent that supports the Lets With Pets Scheme (see www.letswithpets.org.uk) and it would not be unreasonable for you or your letting agent to meet the pet first, and even ask a previous landlord for a canine reference!
You should certainly make sure the pet is microchipped (a legal requirement for dogs) and has all vaccinations up to date. You should also ensure that pets are not left alone for unreasonable amounts of time, not only from an animal welfare perspective, but to avoid noise that might upset neighbours (unless you live in Barking of course).
Please feel free to contact us if you'd like any specific advice about how to maximise your yield by accepting tenants with pets and how such a tenancy might be managed.
Back to all blog posts