Letting Agent Fees: How Much Do Estate Agents Charge?
By lucmin on 13th January 2023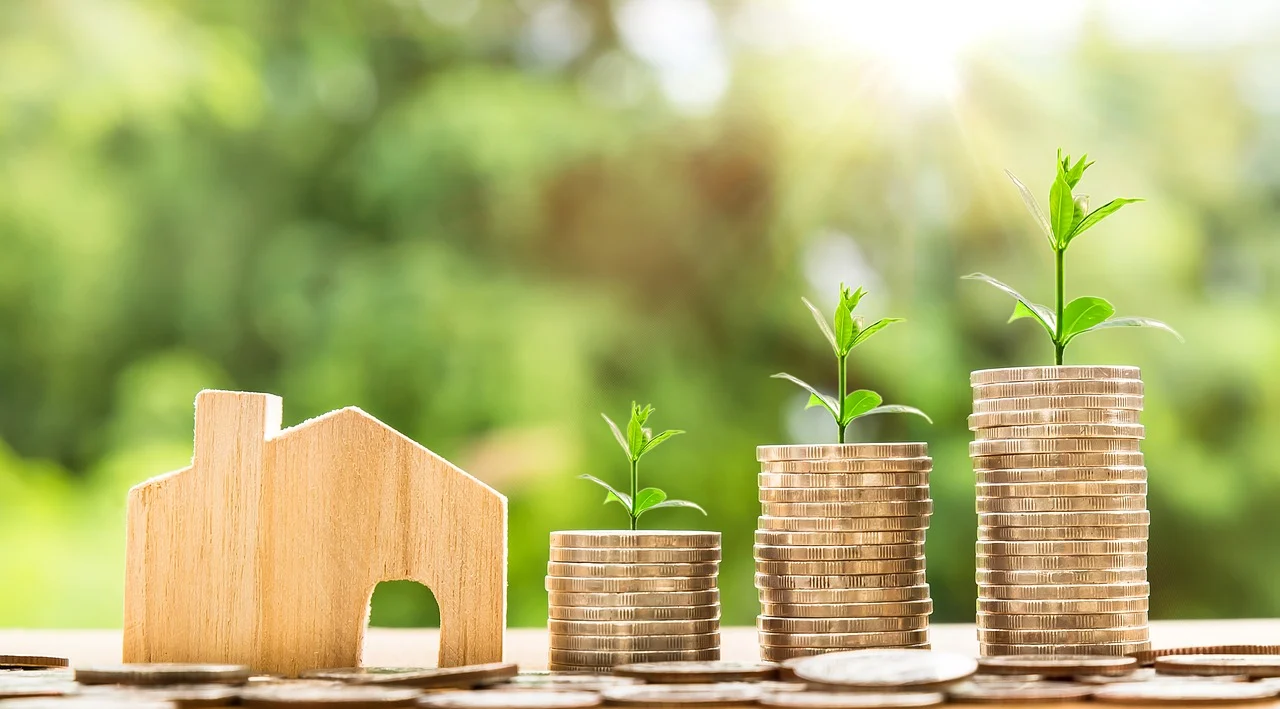 When looking to rent out your property there are a number of factors to bear in mind, especially when it comes to keeping finances in order. To take away the hassle of all the administration, many landlords request the assistance of a letting agent to help with the process. There are a variety of ways in which a letting agent can provide excellent support, particularly in the areas of let only, rent collection and full management service.
What are letting fees for landlords?
As with any service, there does come a cost. These differ depending on which letting agent you collaborate with but letting agent fees are paid by landlords as a flat fee or as a percentage of the rent to the letting agent for the help that they provide. This includes areas such as property management, tenant-finding and reference checks to ensure that your home is in good hands.
How much do letting agents charge to manage a property?
The level of service you require will determine how much you pay, however, typically a letting agent will charge a one-off fee for a let-only service which equates to four weeks' rent. Whilst full property management can reach between 12-20% of the monthly rent. Location is also something to consider, especially if you're letting in London where fees tend to be higher, and nationwide you may have to pay an administration or set-up fee.
Different services and their fees
Every landlord has different circumstances as to why they wish to rent their property and this will usually contribute to how much time they have to manage some of the administration themselves, or how much they would like to spend to hand over some of the unwanted stress.
Sourcing tenants
The first and most basic level of service is let only. Your chosen letting agent will find tenants, complete the referencing process to make sure they are financially sound, collect a deposit and draw up the tenancy agreement whilst consulting you along the way. They may also arrange the inventory if the property is furnished or unfurnished.
Collection of rent
Secondly, rent collection includes the above as well as collecting rent every month whilst keeping on top of any arrears too. This is useful if landlords don't want to be chasing late payments and would rather leave it to the professionals by outsourcing this task.
Complete property management
Finally, full management is the complete package where the agent will look after everything mentioned as well as maintenance and repairs. Also, they will be the point of contact for your tenants if you're happy to hand over responsibility or are out of the country for example.
Tenant Letting Fees
To break down the average estate agency letting fees for landlords, the following percentages are typical across the board when looking at the three main areas of service.
For sourcing tenants and completing the referencing process, this usually comes as a one-off fee but can at times be as high as a month's rent.
To upgrade to rent collection as well this is usually charged as a percentage of the rent which can reach between 5-10%
The full management package is also a set proportion of the monthly rent which can be up to 20%
Additional services
On top of the most popular set of services, letting agents also provide a range of additional charges for services. This includes preparing the property's inventory if you're providing furniture or just minimal items such as white goods, Energy Performance Certificates, and also making sure that the property has a valid Gas Safety Certificate. These will all be paid for separately from the letting charges and will be offered during your consultation.
Can I manage my rental property myself?
For landlords that have the capacity to take on all administration themselves then there is no requirement to have a letting agent as part of the process at all. This decision is made depending on your level of involvement, how close you are to the property if any issues arise, as well as the administration involved with renting out a property that would, if required, be carried out by a letting agent. Mostly, it comes down to your time commitments and whether you're able to take on the management of letting a property, finding the tenants yourself, and the general maintenance that goes with it.
Rental management fees for holidays
If you're not looking to let your property full-time and would prefer the property to be a holiday let, agents will usually add a commission to each booking. This can range between 15-25% but does include all administration, enquiries, key collection, cleaning and maintenance so that you don't have to worry about a thing.
How Move can help you
Fully registered with The Property Ombudsmen Service and as a member of the Property Mark & ARLA, you can rely on our respected and well-renowned service for delivering results. Our honest and trustworthy approach to letting properties is one that comes with a personalised service from start to finish. We understand the importance, care and attention to detail that our esteemed customers expect when letting their property, that's why Move delivers the highest of standards in the property market.
Back to all blog posts