How To Step Up The Value Of Your Home
By lucmin on 2nd August 2016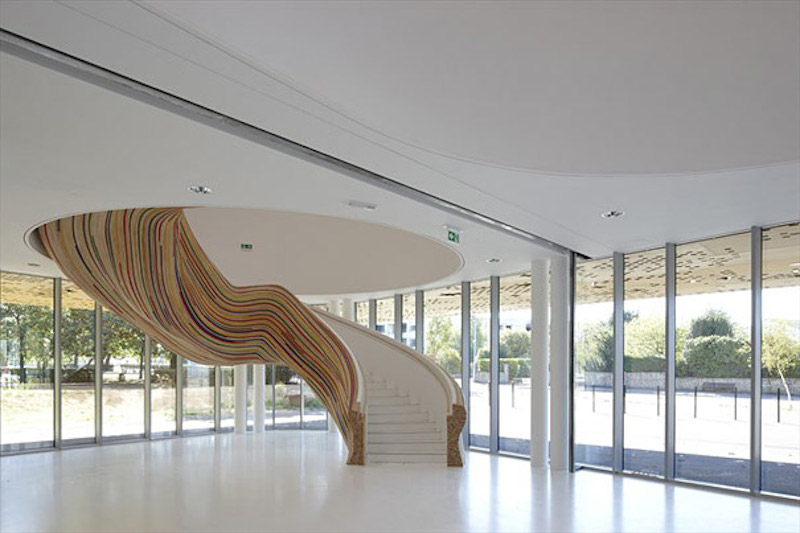 Selling a property for the highest possible price is always a challenge, however, it is the properties that stand out which tend to attract higher values and faster sales as everyone loves something unique.
According to research, it usually takes around 20 seconds for a buyer to decide whether they like your home after walking into it. So, if you're looking to sell, creating a 'wow factor' when you work through the door is essential.
Replacing your stairparts is a simple and cost effective way to spruce up your hall décor and takes a lot less time than you might think. In some cases, a new balustrade can be installed in a day or two, making it an achievable project for DIYers and a great way to increase the perceived value of your home, and grab buyers' attention.
If you live in a smaller home, stairparts play an important role in creating a light and airy ambience, helping you to make the most of your available space, making the room feel bigger and brighter. Opting for glass infill panels instead of traditional wooden spindles helps to reflect light, creating a stunning centrepiece in your home and making the room feel more spacious and airy.
You can also create the illusory effect of a much larger space in your hallway by the strategic placing of mirror to maximise light.
When it comes to furniture it's also a good idea to avoid clutter. Hallway furniture that doubles as storage is a great idea, for example, a storage bench is an ideal multi-functioning solution.
Upgrading stairparts is one of the easiest ways to add perceived value, and will make a big difference to the look and feel of your home. For tips on how to sell your home please do take a look at our bother blogs; http://move.uk.net/blog/ or do give one of our team in the Cheltenham office a call on 01242 257333
Back to all blog posts