A few examples of how to pay off your mortgage quicker
By lucmin on 24th April 2017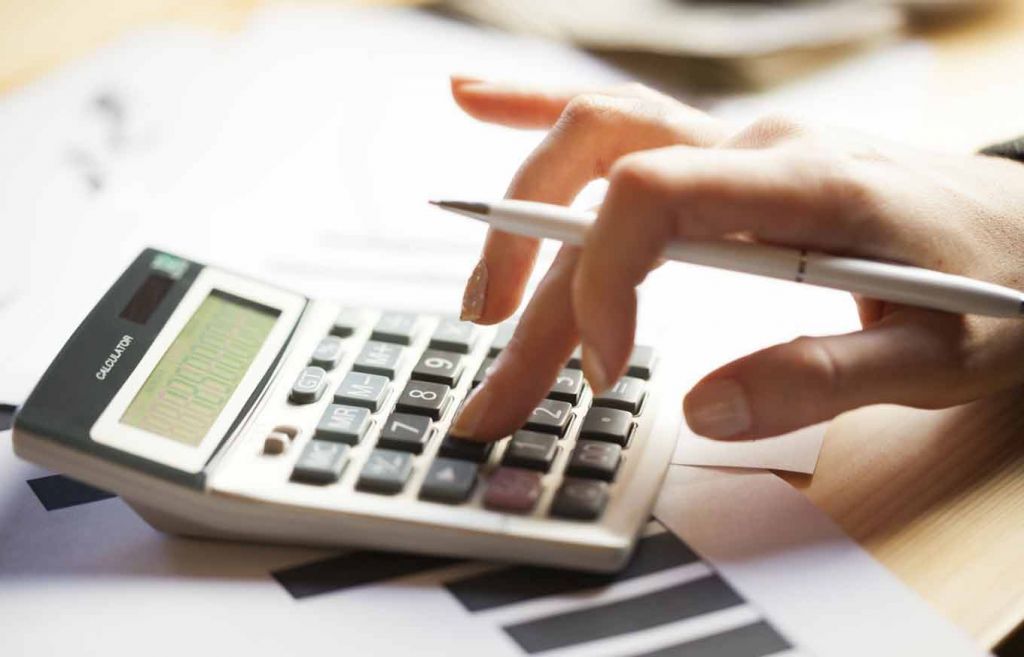 Paying off your mortgage early is one of the best investments you can make, not only is it a huge weight off your shoulders, financially and emotionally, you will also no longer at the mercy of the see-saw property market.
Paying off your mortgage off early is like paying off any debt quickly, it's a question of cutting down on your outgoings (where possible) and putting any extra cash you have into your mortgage and nothing else. While paying off debt is never an easy task, we've come up with some helpful tips to help ease the process.
Shorten the repayment terms-
When calculating your monthly mortgage affordability, lenders use a standard repayment term of 25 years, however, this isn't set in stone.  So as long as you're financially able to pay off the higher monthly repayments, you can take out a mortgage for as little as 5 years – and the shorter the mortgage term, the cheaper it will be overall.
Even if you shorten your payment terms by a matter of a few years, it will make a difference;
If you repaid £229,890 over 25 years, it would cost £1,276 a month and the total interest would be £153,000.
If you shortened the term to 23 years, while your repayments would be slightly higher at £1,337 a month, total interest would ring in at £139,174.
Shorten the term again to 20 years and monthly repayments rise to £1,453 – but total interest reduces to £118,867.
Make more frequent payments
The simple fixes in life are most often the best, though not necessarily the easiest. One of the simplest and best strategies for reducing the term and cost of your loan (and thus your exposure should interest rates rise) is to make your repayment on a fortnightly rather than monthly basis.
This means you'll feel the blow less if you decide on payments every two weeks rather than once a month. Also as there are twenty-six fortnights in a year, as opposed to 12 months, paying fortnightly means that you will be effectively making 13 monthly payments every year – and this will make a huge difference.
Save where you can
If you don't have that extra cash to pay off extra amounts or make more frequent payments, don't worry, there a less obvious ways to save some money. For example, when was the last time you switched energy supplier? If it's been a while, there's a good chance you are now on the supplier's standard tariff, meaning you're paying out far more than you need to.
Soon you'll find other ways you can save, even if it means giving up your daily trip to the coffee shop, it all adds up!
For more of our property related blogs please see- http://move.uk.net/blog/
Why not like us on Facebook for more tips- https://www.facebook.com/moveuk/
Back to all blog posts