How to ensure a smooth road to exchange and completion
By lucmin on 21st October 2016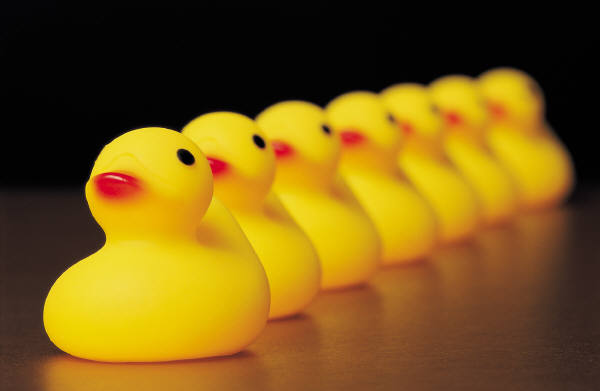 Over the last two years approximately 28% of homebuyers have had a house purchase fall through after their offer was accepted, recent research by Which? Mortgage Advisers revealed.
In fact, research carried out elsewhere suggests the figure may be as high as 40%.
The reasons for a sale falling through vary from case to case, but in many instances it will be to do with chains breaking down, buyers or sellers getting cold feet or what is known in the property world as gazumping – where a seller accepts a higher offer from a third party after already agreeing to a price with an original buyer.
While complex chains ensure that some issues are out of your control, there are things that can be done – by both buyers and sellers – to make sure the road towards exchange and completion is a smooth, hassle-free one.
Solicitors become very important in making the above a reality. They are likely to be your key ally, whether you're a buyer or a seller. Like anything else, there are some very good conveyancing solicitors and some not so good ones, too. We are happy to recommend some great firms, do call us on 01242 257333 or email george@move.uk.net
Having a deadline to work towards is good for all parties, so both sides should try and set a realistic date for exchange. This is likely to speed up solicitors/conveyancers who might otherwise drag things out a bit longer.
If, however, buyer, seller, or both parties aren't in a mad rush to move, more time can be built in between exchange and completion rather than still being too relaxed about the exchange date.
Once the deal is done, then you can afford to be a bit more leisurely. Until then, however, you want the sale to be pushed through as quickly as possible.
The key as a buyer is to instruct your solicitor immediately and pay them up front for the searches. You will also need to pay your mortgage company the fee for the mortgage valuation and ask them to instruct this as soon as possible.
Sellers, meanwhile, need to instruct their solicitor and ask them to send the draft contract to the buyer's solicitor straightaway, while also sending across all the forms that the buyer is required to complete.
Good communication between solicitors, estate agent, buying agent, buyer and seller is vital, you need a solicitor who will pick up the phone when a snag arises, and who will pick up the phone when you call. And you need a solicitor who will take a view with an understanding of the big picture.
When there is a lack of information and communication in what can be a very emotional and stressful process, frustrations can boil over, resentment can start to fester and the belief that "someone's hiding something from someone" can start to become more pronounced.
You can see how this could then easily lead to a sale collapsing.
There are, of course, genuine, unforeseen reasons for delays occurring, so this will need to be taken into account by both sides.
Patience will be needed from all parties involved. House sales are very rarely completely smooth, but the impact of bumps in the road can be minimised.
Keeping everyone informed of progress on at least a weekly basis is one of the best ways of ensuring a sale is prevented from falling through. There's not a lot you can do if the property you fall in love with is bogged down by a tricky chain, but be aware of the complications when putting in an offer. And if you're prepared to be flexible by selling your home before you find its replacement, moving into rented accommodation in the short term, you will be improving your chances of a stress-free purchase on good terms.
Unfortunately, sales are rarely a total walk in the park. However, a good working relationship between buyers and sellers, estate agents – and the two sets of solicitors carrying out the conveyancing process on their behalf – is vital to ensuring a property transaction doesn't hit too many stumbling blocks or, worse still, collapse completely.
Back to all blog posts