Design On A Budget
By lucmin on 1st September 2020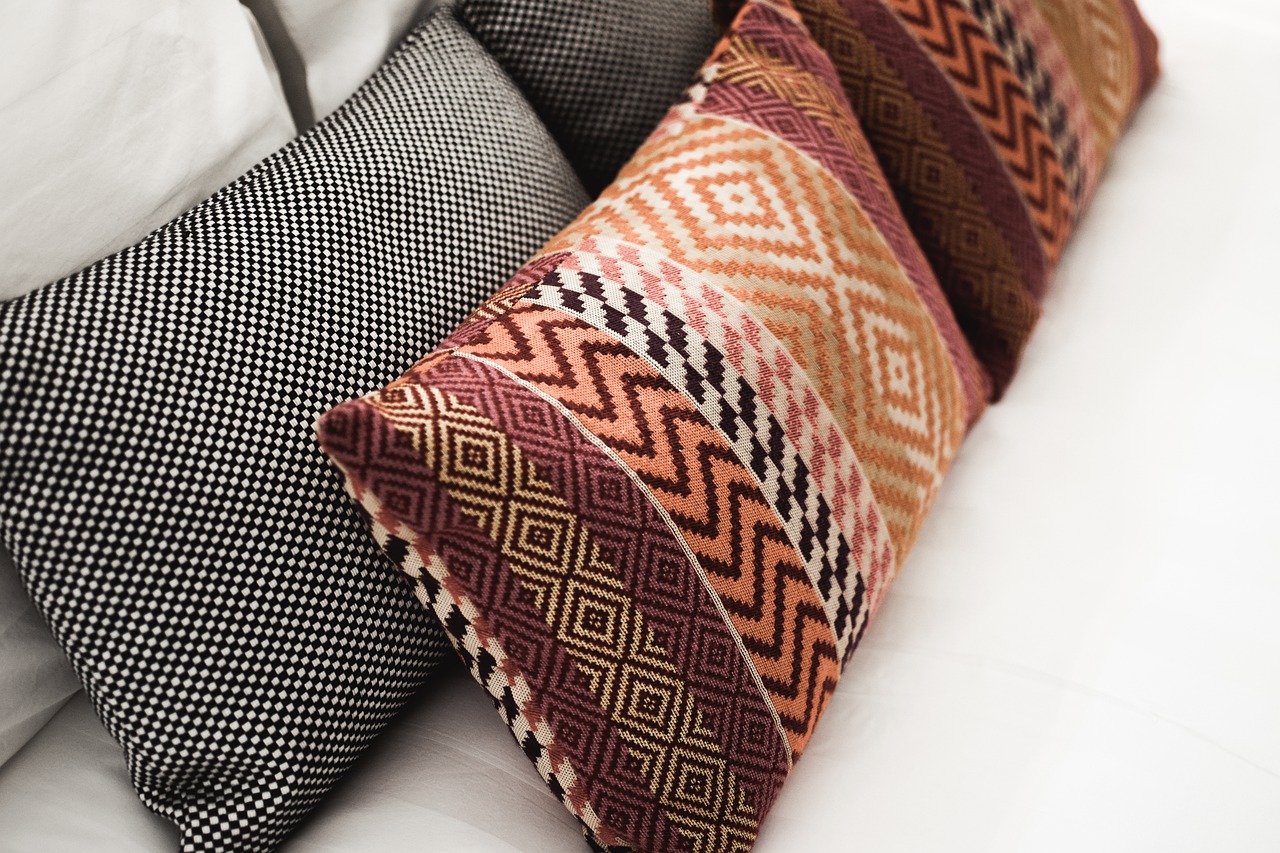 Clearly, the better presented your home the greater your chances of securing an early sale at an impressive price. However, during these uncertain times it can be difficult to justify engaging an interior designer in the hope that your property and its value will be transformed.
However, if you feel that your property could do with a facelift on a budget, here are a few tips:
Work on one room at a time. That way if you do go over budget your house will not look "unfinished".
Buy a handful of interior design magazines as these are bound to have something that appeals. Again, take each room on its own but remember that there should be a reasonable flow through the property.
Don't try to recreate a Colorado log cabin or Blenheim Palace if you own a semi in Cheltenham. That would just look odd!
Some home furnishing shops have the latest displays of what's hot in interior design. Take your lead from them.
Identify existing aspects that can be re-invigorated. Freshly jet-washed patios or decking can look like new!
Once inspired, develop a design plan and be clear on what you want to create noting down your preferred colour scheme. Choose one and stick to it rather than trying to incorporate all your influences.
Don't buy anything until you have worked out a budget. It is surprising what a difference a coat of paint and a couple of cushions can make. But don't compromise style for cost. The last thing you want to do is spend money on something that doesn't' really work or looks cheap. Nevertheless you can jazz up a room with only one or two choice pieces. Less is often more!
Finally, reuse what you already have. You may have things in other areas of your home that will now work better in another part of your home. And remember that unless it's physically attached to your property, you can take it with you when you move and use it in your next home for free!
We're always happy to offer home staging advice to anyone thinking of selling, so why not call us for a chat on 01242 257333 or 01452 597994
Back to all blog posts