Completion Tips for the House Seller and Buyer
By lucmin on 9th November 2020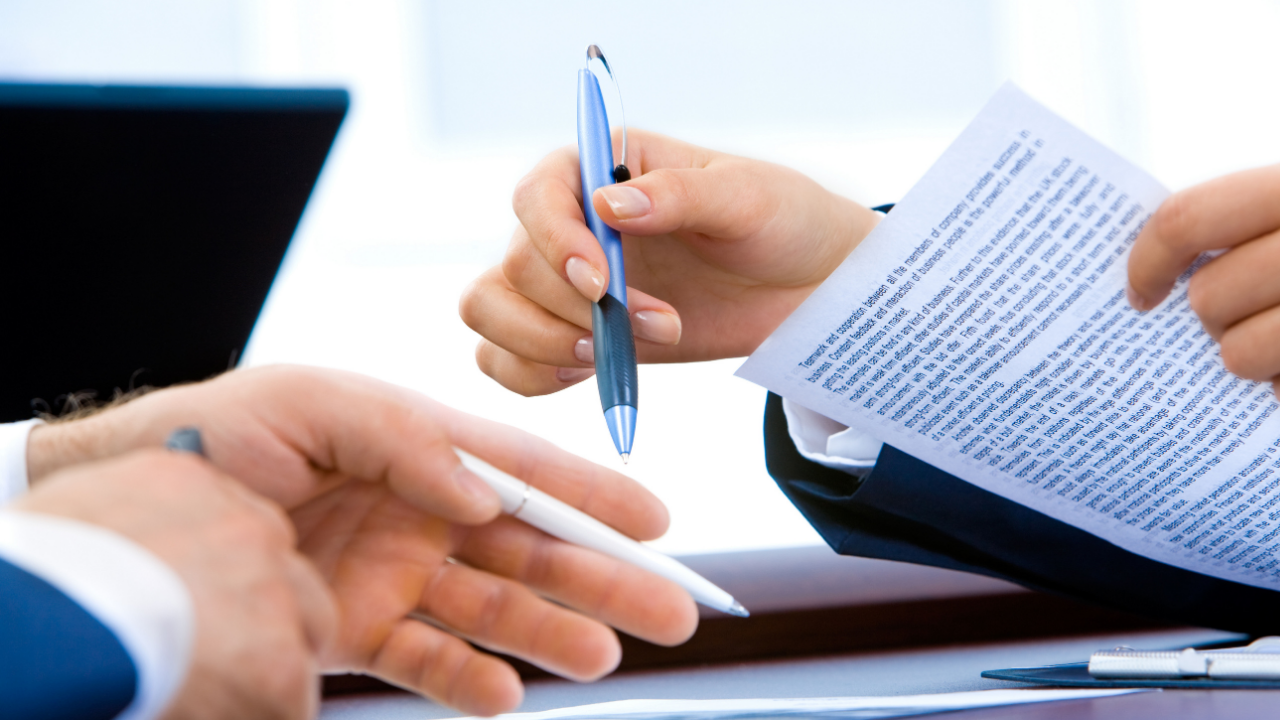 More often than not, prospective clients would say to us "can you help us with the legal work for our house move – it's going to be very straightforward". We then have to point out that government figures show otherwise: it takes on average 19 weeks to get to completion, and over 30% of deals fall through. Having worked on nearly 12,000 property moves in five years, we have a fairly good grasp on the common issues and reasons which cause delays and sometimes, cause deals to fall through. Here are our top tips for both the buyer and the seller to smooth their way to completion.
A Few Tips for the Seller
Find those certificates!
If you've altered your property or replaced any windows or boilers, make sure you've got all your Part-P's, FENSAs and Gas-Safe certificates.  You will be asked for them. Having these ready when you're asked or proactively providing them to the buyer will save you valuable time.
Check your lease
Selling a flat? Check you are actually allowed to use the roof terrace, garden or attic that you've done for years.  Check the number of years left on your lease – if it's less than 80, you need to have a discussion with your landlord about how much it would cost to extend it.
Don't ignore the figures
Again, if you're selling a flat, check that there are no surprises in your management accounts.  They will come out and can put buyers off. Settle any money owed where possible. Buyers can retract their offer if they spot any outstanding payments.
Do those assessments
If you own a share of your freehold, you'll probably need a documented Fire Risk Assessment and possibly an asbestos survey.  If you don't have these, get them organised and have them ready for prospective buyers. A buyer will no doubt ask for them.
Finish those forms
We know the legal forms for selling a property are tedious.  Unfortunately, you will need to fill them out regardless. Get ahead of the game and ask your lawyer to supply blank copies in advance so you have them ready when the time is right.
Tips for the Buyer
Sort out your identification documents
Your lawyer won't start work without either meeting you or receiving certified copies of ID; one with a photograph and one with your current address.  Organise these in advance and you'll avoid the wait when the ball's in your court.
… and the ID documents from anyone contributing financially
These days, many first-time buyers get financial help from family members.  Mortgage lenders require lawyers to carry out identity checks on anyone contributing to a purchase. If this applies to you, get their ID documents ready in advance to avoid delays.
Get a mortgage broker on your side
Don't assume that going directly to your bank will get you the best mortgage deal.  A great broker is worth paying for – they can access unique deals and be on your side to help if you run into problems in the future.
Get professional opinion
Seeing as you're spending hundreds of thousands of pounds on a property, it's worth getting a second opinion from someone who knows about property. A pragmatic and sensible surveyor will give you the peace of mind you need for a big buying decision like this.
Instruct the best lawyer
Never underestimate the impact that your choice of conveyance can have on the house buying process.  Many of those 19 weeks' delay are caused by inefficient and overworked lawyers. Only use a firm that has been recommended by a friend or the estate agent. Be sure to check whether this is only because they are incentivised to do so, or does the firm have a proven track record on successful and quick completions.
Summary
Contrary to popular belief, you can play an active role and influence the likelihood of your sale or purchase.  Be prepared to invest some time in advance and do your homework on the people who are advising you. Your research and preparations in advance can shorten the timeline and lead to a smooth and successful completion.
Back to all blog posts