Cheltenham Property Lettings Market Update: July 2023
By georgemove-uk-net on 17th July 2023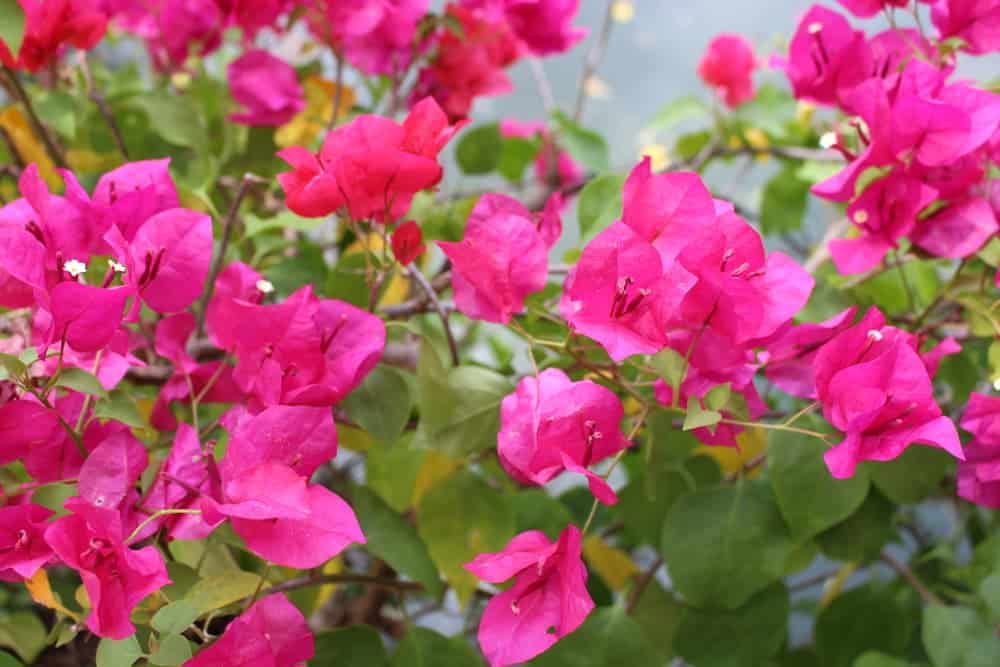 Welcome to the Cheltenham Property Lettings Market Update for July 2023! Whether you're a landlord looking to rent out your property or a tenant searching for a new home, this blog aims to provide you with the latest insights, trends, and developments in the local lettings market. Cheltenham, with its vibrant lifestyle, excellent amenities, and thriving rental demand, offers a range of opportunities for both landlords and tenants. Let's explore what's happening in the Cheltenham lettings market this July!
Rental Demand and Availability:
The rental market in Cheltenham remains robust, driven by a steady demand from various tenant profiles. The town's two universities attract a significant student population, creating consistent demand for student accommodation. Additionally, Cheltenham's thriving job market and desirable lifestyle make it attractive for young professionals and families seeking rental properties. However, it's worth noting that the supply of rental properties can be competitive, especially for well-located and high-quality homes.
Rental Prices:
Rental prices in Cheltenham have seen moderate growth in recent months. While the market remains competitive, the pace of price increases has stabilized, offering tenants more affordability compared to other high-demand areas. Landlords should still aim to set competitive rental prices to attract quality tenants while ensuring a fair return on investment.
Property Types and Tenant Preferences:
Cheltenham offers a variety of rental property types, catering to different tenant preferences. The market comprises everything from spacious family homes to modern apartments and character-filled townhouses. Students often seek shared accommodation or purpose-built student properties close to the universities, while young professionals and families typically look for well-maintained homes with good amenities and convenient access to transport links.
Regulations and Legal Obligations:
Both landlords and tenants should be aware of their rights and responsibilities under current regulations. It is essential for landlords to comply with safety regulations, including gas and electrical safety checks, as well as ensuring that the property meets the required standards. Tenants should be familiar with their tenancy agreements, understand their obligations, and communicate promptly with their landlords or letting agents regarding any maintenance or repair issues.
Letting Agents and Property Management:
Engaging with a reputable letting agent or property management company can provide valuable support for both landlords and tenants. Letting agents can assist landlords in marketing their properties effectively, conducting tenant screenings, and handling administrative tasks. For tenants, letting agents provide guidance in finding suitable rental properties, negotiating lease terms, and offering ongoing support during the tenancy period.
Rental Market Outlook:
Cheltenham's rental market is expected to remain stable throughout the summer months. The town's popularity as a desirable place to live, work, and study ensures a consistent demand for rental properties. Landlords should continue to invest in property maintenance, consider value-added features, and keep rental prices competitive to attract quality tenants. Tenants, on the other hand, should act promptly when suitable properties become available and ensure they meet the necessary criteria to secure their desired rental home.
To Summarise. As we continue through July, the Cheltenham property lettings market offers a range of opportunities for landlords and tenants alike. The town's attractive lifestyle, strong rental demand, and diverse range of rental properties make it a sought-after location. Landlords should focus on maintaining high standards and competitive pricing, while tenants should stay informed about the rental market and act promptly when seeking suitable accommodation. Consulting with a professional letting agent can provide invaluable support throughout the letting process.
Please note that market conditions can change, and it's advisable to consult with local letting agents or property professionals for the most up-to-date information before making any property-related decisions.
Disclaimer: The information provided in this blog is for informational purposes only and should not be considered as financial or investment advice. Always conduct thorough research and seek professional guidance before engaging in any property transactions or signing tenancy agreements.
Back to all blog posts