How to budget for a property purchase
By lucmin on 4th October 2016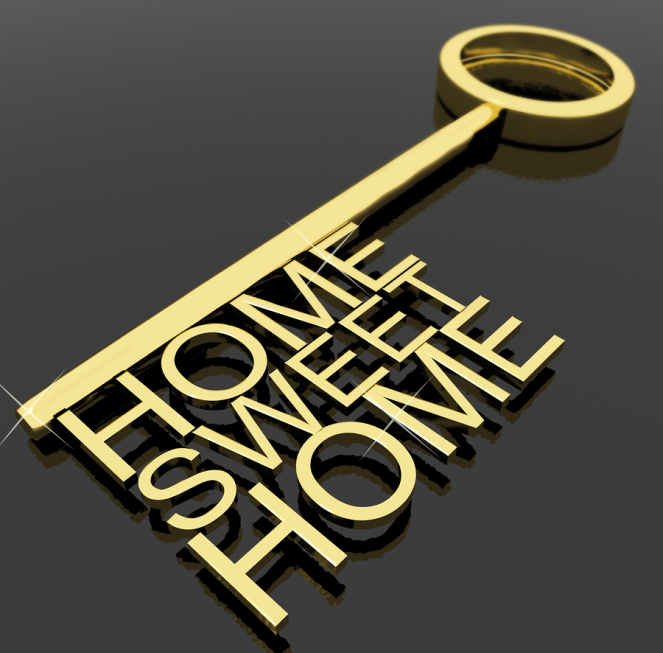 For those who find large deposits difficult to come by, the government has a number of schemes – including Help to Buy – to make buying a home easier. However, you need to take a look at my blog on the subject… Is the help-to-buy ISA really going to help?
No-deposit mortgages have disappeared over in the last few years, although some banks have started to reintroduce 100% mortgages (even then, this requires considerable financial assistance from parents or loved ones).
The deposit isn't the only major upfront cost, however. Stamp duty, valuation fees, surveyor's fees and legal fees all need to be taken into consideration.
When you buy or sell a home, you need to instruct a conveyancer or solicitor to carry out the conveyancing process on your behalf – this can cost anywhere from £500-£1,500 depending on your situation and the solicitors you use. Finding a good solicitor will be worth every penny! If you require a recommendation, please do call one of the team at Move we would be delighted to help.
An electronic transfer fee (£40-£50) – which looks after the cost of transferring mortgage money from the lender to the solicitor – will also need to taken into account, as will removal costs.
Some people might prefer to take a DIY approach to moving day, but many more will turn to the professionals.
Hiring a removals firm for the day is likely to set you back £300-600, with prices higher at the weekend and other peak periods.
Mortgage
Once you've purchased your home, it's highly likely that mortgage repayments will be your single biggest outlay per month.
You need to make sure you repay your mortgage each month, otherwise this could cause serious problems and even the prospect of repossession.
Other associated costs that need to be budgeted for are arrangement fees (anything up to £2,000), mortgage valuation fees (£150+) and a booking fee (usually between £99 and £250).
These extra costs are often best paid upfront rather than added to your mortgage, as this will work out cheaper in the long-run.
The mortgage market can definitely be a bit of a minefield, so seeking expert advice before you take the plunge on which mortgage to opt for is a sensible measure.
You can speak to a mortgage broker, an Independent Financial Adviser (IFA) or the mortgage arm of your local high-street lender. They'll help you to get a handle on interest rates and equity as well as making sure you know your variable mortgages from your tracker ones.
Continuing costs
Once you've purchased a new home, you then have to pay to heat, protect, maintain and insure it.
While mortgage repayments will be your biggest monthly outgoing, you also need to factor in costs for maintenance and repairs.
Shockingly, recent research has revealed that the average repair bill for new homeowners is £5,750. New homeowners will also want to stamp their own mark on a new home, which may involve things like repainting the walls, changing the wallpaper, updating the bathroom/kitchen or sprucing up the garden.
You'll also need to make sure your new home is adequately insured. Buildings insurance will be required by your lender to cover the cost of potential damage to your home from fire, floods, subsidence and other hazards, but it's also recommended that you get contents insurance (for all your belongings) and life insurance (to ensure your mortgage is covered should you pass away before the whole amount has been repaid).
Running costs, too, will be a major consideration. Things like utilities (gas, electricity, water), phone, TV and broadband will all need to be budgeted for.
Lastly, council tax – which depends on where you live and what valuation band your property falls into – will be another significant outgoing.
So, as the above makes clear, a detailed, comprehensive budget – outlining all your costs and how you are going to pay for them – is vital in giving your peace of mind.
There is little point in buying a house if you can't then afford to run it. Equally, there is little point in buying in the first place if covering all the upfront costs of a property purchase leave you crippled with debt.
You need to make your finances are in fine working order first, and then work forward from there.
All these costs might sound scary and intimidating, but broken down and budgeted for they won't seem so bad. Putting a budget in place to begin with, however, is absolutely vital.
Do take a look at more of our property blogs; http://move.uk.net/blog/
Back to all blog posts