A Comparative Analysis of the Gloucester, Cheltenham, and Worcester Property Markets.
By georgemove-uk-net on 23rd June 2023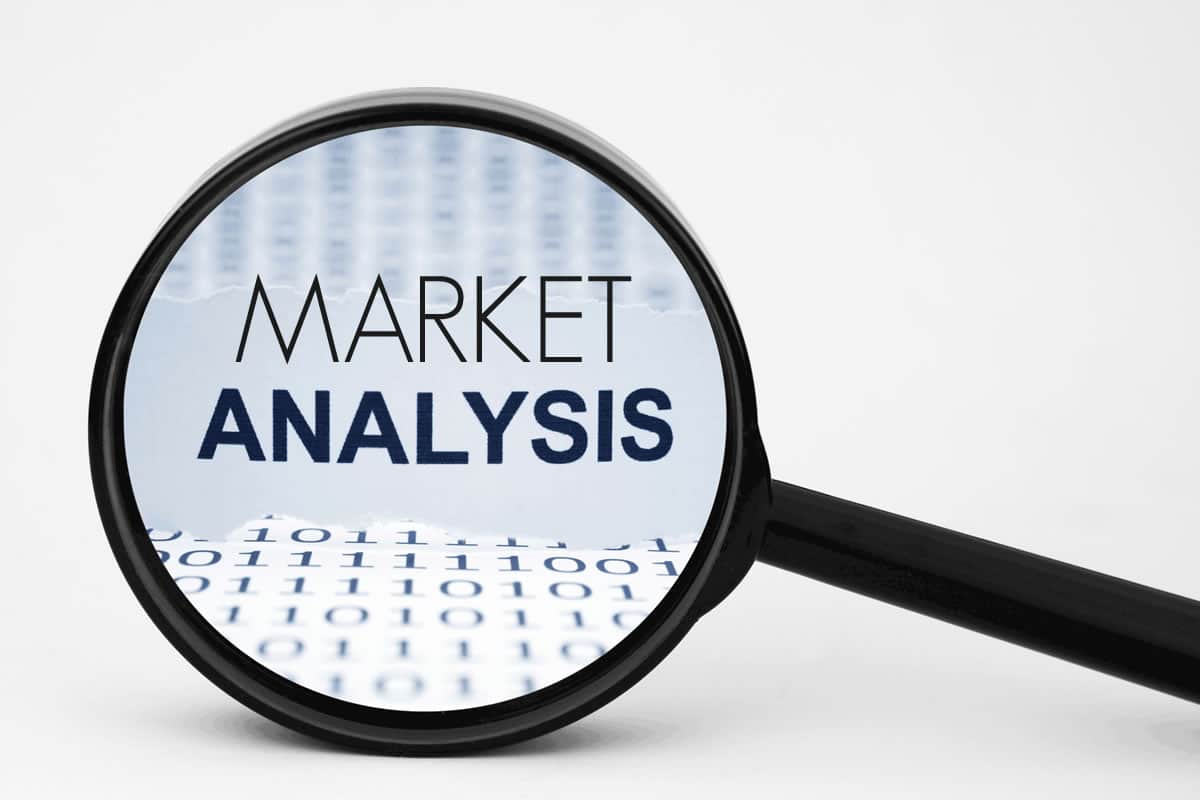 Introduction
The United Kingdom boasts a diverse real estate market, with numerous cities and towns offering their unique attractions and investment opportunities. In this blog post, we will delve into the property markets of Gloucester, Cheltenham, and Worcester, three prominent locations in the picturesque county of Gloucestershire & Worcestershire. By exploring their key features, growth trends, and investment potential, we aim to provide you with a comprehensive comparison of these exciting property markets.
Gloucester: Historical Charm and Development Potential
Gloucester, the county town of Gloucestershire, seamlessly combines rich history with ambitious urban development plans. The city is famous for its stunning cathedral, Victorian docks, and thriving waterfront regeneration projects. Property prices in Gloucester are relatively affordable compared to neighboring towns, making it an attractive choice for first-time buyers and investors. The city's ongoing infrastructure improvements, such as the regeneration of the Kings Quarter and the redevelopment of Gloucester Railway Station, indicate a promising future for the local property market.
Cheltenham: Elegance and Prestige
Cheltenham, often referred to as the "Gateway to the Cotswolds," is a town renowned for its elegance and Regency architecture. The property market in Cheltenham is characterized by a mix of Georgian houses, modern developments, and stylish apartments. The town's popularity as a cultural and social hub, with events like the Cheltenham Literature Festival and the Gold Cup horse racing festival, contributes to its strong property market. Cheltenham's prime location, proximity to the M5 motorway, and excellent transport links make it an appealing choice for buyers seeking a blend of urban convenience and rural charm.
Worcester: History, Education, and Riverside Living
Worcester, located in Worcestershire, is a city steeped in history, with its crown jewel being the magnificent Worcester Cathedral. The property market in Worcester is characterized by a mix of historical properties, townhouses, and modern developments. Worcester benefits from its vibrant city center, excellent educational institutions like the University of Worcester, and its picturesque riverside setting. The city's strategic location, just off the M5 motorway and with strong rail connections, enhances its appeal to commuters and investors alike.
Comparative Analysis
Property Prices and Affordability:
Gloucester generally offers more affordable property prices compared to Cheltenham, making it an attractive option for budget-conscious buyers and investors. Worcester falls between the two, with prices typically lower than Cheltenham but slightly higher than Gloucester.
Rental Market and Investment Potential:
Cheltenham boasts a thriving rental market due to its large student population and a consistent demand for rental properties. Worcester also benefits from a strong rental market, driven by its educational institutions and commuter appeal. Gloucester's rental market is relatively stable, providing good opportunities for buy-to-let investors.
Growth and Regeneration:
Gloucester stands out with its extensive regeneration projects, offering potential for long-term capital appreciation. Cheltenham's property market benefits from its historical appeal and established infrastructure. Worcester showcases steady growth, with ongoing development projects contributing to its overall attractiveness.
Lifestyle and Amenities:
All three locations offer a rich variety of amenities, including cultural attractions, shopping centers, leisure facilities, and beautiful natural surroundings. The choice depends on personal preferences and lifestyle priorities.
Gloucester, Cheltenham, and Worcester each present unique characteristics and investment opportunities within the Gloucestershire property market. Gloucester's development potential, Cheltenham's elegance and prestige, and Worcester's historical charm and riverside living make these three locations worth considering for prospective buyers
Back to all blog posts