6 Cost-Effective Preventive Maintenance Tips for Rental Properties
By lucmin on 22nd April 2020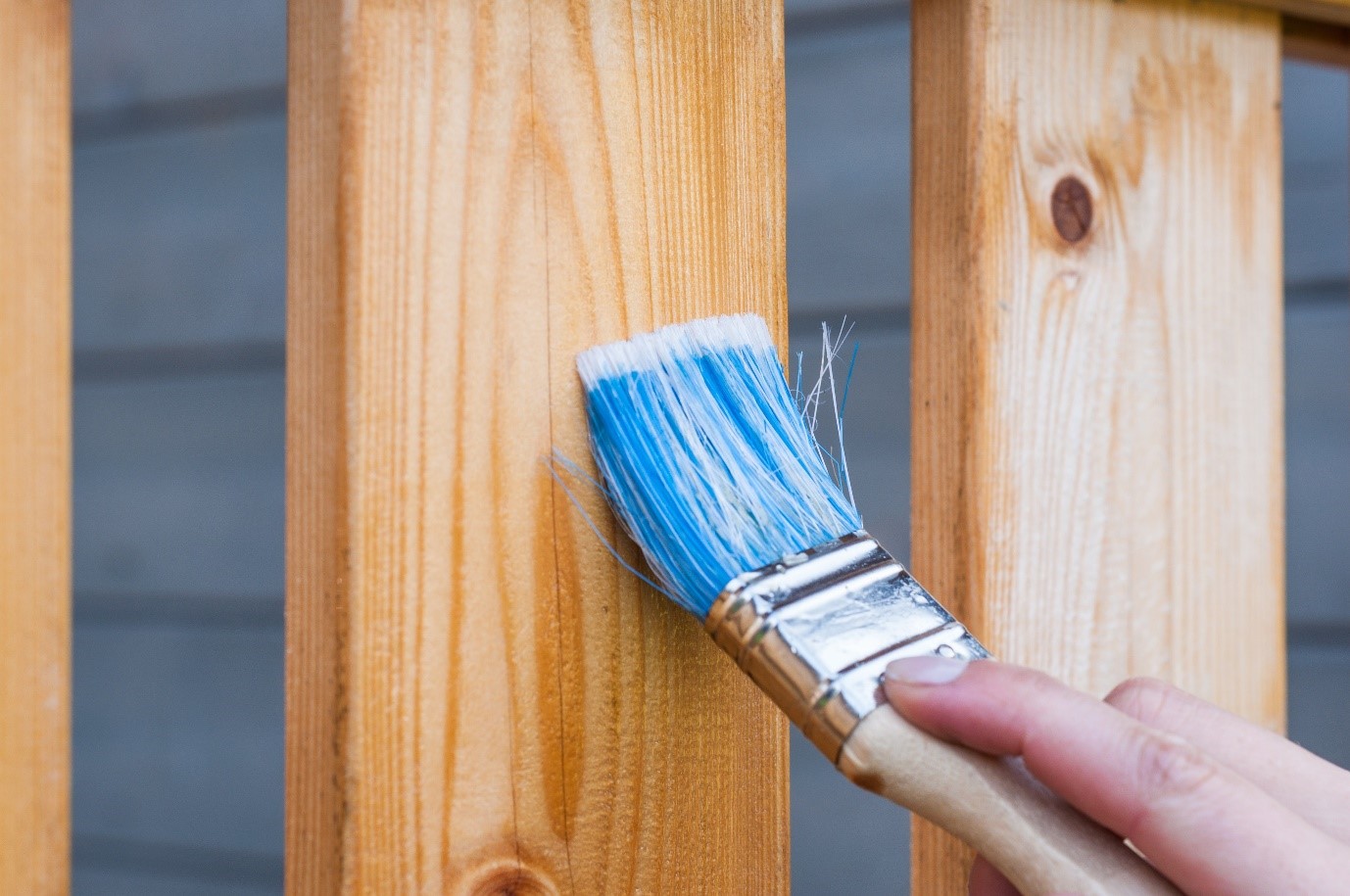 Many homeowners moving out of their starter home and upgrading to a bigger house may consider becoming a landlord and renting out their old home for residual income rather than selling it. If this is a decision that you're weighing, then there are a number of home maintenance tasks to complete before listing your home on the rental market. Since you'll be responsible for fixing or replacing anything that breaks, make sure to have these bases covered early on so you can prevent costly repairs down the road.
Install Smoke and Carbon Monoxide Detectors
Every year, homeowners lose billions in house fires. To both prevent any potential fire damage to your property and protect your renters from the dangers of smoke and CO inhalation, make sure you install brand new smoke and carbon monoxide detectors in your home. The good news for landlords is that smoke and CO detectors are very cheap, making this essential maintenance task a cost-effective one as well.
Connect Appliances to a Surge Protector
Another cost-effective home maintenance task, plugging all of your appliances into surge protectors will save you from potentially costly replacements later down the road. By plugging your refrigerator, dishwasher, washer/dryer, etc. into surge protectors, you'll be protecting them from damage during storms as well as the smaller power surges that are bound to happen.
If you'd like to take an extra precaution, you can also have an electrician install a whole house surge protector which will safeguard against power surges throughout the entire home. While this will obviously cost more than individual surge protectors, it still pales in comparison to the cost of replacing a whole kitchen's worth of appliances after a storm.
Protect Against Frozen Pipes
If your rental property is a region that experiences freezing temperatures during the winter, then you'll absolutely want to safeguard against frozen pipes. While you can't control the weather, you can take a few preventative measures to protect your pipes (and your wallet):
• Wrap any exposed pipes with electrical heating tape.
• Insulate especially vulnerable pipes with foam insulation.
• Pay especially close attention to the pipes in your attic, basement, and garage, as these are the most common areas to experience frozen pipes.
Change Your Locks
During the time you lived in your home, you probably gave out a few copies of your house key. While you most likely don't have to worry about any of those people breaking in, it's still a good idea to change the locks before you turn your old house into a rental property. This will provide both you and your renters with peace of mind and prevent any unwelcome guests from just walking in.
Take Care of Your Decking
Decks aren't cheap, if your home has one then you know this. So before you begin renting the home out, make sure you protect the deck as well as the interior.
For starters, you should always make sure to have your deck's manufacturer or builder come out to inspect it every two to five years. While this may sound tedious, it's well worth the trouble if it means catching a serious issue before it becomes a costly repair.
After you've scheduled your inspection, head to the hardware store and pick up a can of paint/stain and an acrylic deck coating. In addition to making your deck look like new, it'll also prevent any damage your deck may incur by being exposed to the elements.
When it comes to day-to-day maintenance, there are a few steps you can take. First off, prevent your renters from using grills, firepits, or smokers on the deck as these can trap moisture on the surface of your deck, damaging it. For the same reason, don't allow them to place any sort of rug on the deck either. Second, you should also have them place any plants at least a couple of feet off the surface of the deck so that any water can drain and dry off.
Establish a Maintenance Schedule
Lastly, make home maintenance a routine on your new rental property. Establish a schedule for preventative maintenance tasks that include things like draining the hot water heater once a year and changing the air filters four times a year. By doing so, you will either prevent or catch most problems before they become costly repairs, ensuring that your renters are safe and comfortable and that your investment stays profitable.
Back to all blog posts