Choosing the Right Agent
By lucmin on 3rd January 2017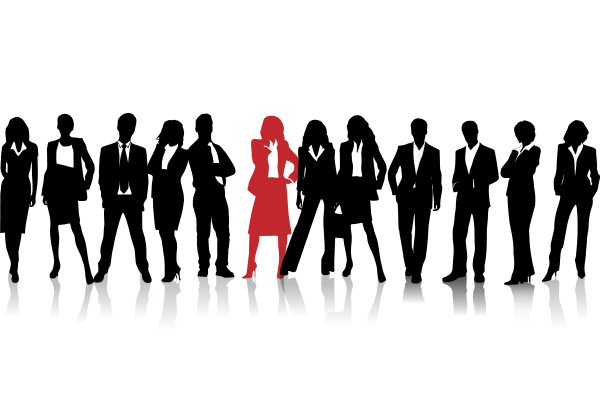 With so many agents out there it can be very difficult to deduce which estate agent to use.  You may be drawn to the one offering the cheapest fees or an older agency with a long-standing reputation in the region.
This problem has only been exacerbated by the launch of a large number of online agencies, who support vendors' "DIY approach" with a handful of services at relatively cheap prices.
I would always advise vendors from the outset to ask friends, family and colleagues in the same locality, which estate agents they regard to be value for money, professional and effective.
To start with, take a look at their website– does it look professional and are the photographs of each property, of a high standard?  Do they feature floor plans and make full use of premium marketing products on portals such as Rightmove and Zoopla or On The Market?  This can be an excellent indicator of how much effort and commitment a particular agency puts in to marketing a property. Why not send them an enquiry on another property or even go for a viewing?
Beware of choosing an agent simply because they appear to have the most boards in your area or they are offering the cheapest service.  Look at the properties they have available on their website.  If 90% of the houses are for sale and only 10% are under offer, this should ring alarm bells.
Next, why not test them out?  Potential home buyers rarely search for properties between 9-5, Monday to Friday so what happens when you call an agent's office at 6.30pm?  Are they still open?  Do they at least answer or are you simply asked to leave an answerphone message?  How quickly do they respond to your emails?
Attitude is a strong indicator of performance.  Are you allocated a specific member of the team to oversee all aspects of your house sale or are you passed to anyone who's currently available in the office?  Do you need to keep chasing feedback or is your agent proactively focused on marketing strategies?  Personality and trustworthiness are vital aspects of choosing an estate agent.
Do not fall into the common trap of instructing an agent just because they give you the highest price or offer the lowest fee. These figures are often simply a means of bringing you on board and tying you into a sole agency contract, lasting several months.  The value of your house isn't determined by an estate agent, it is determined by the market and it really is true that you get what you pay for. As long as the agent presents and promotes your property correctly, the value will be maximised.
Unfortunately, it's very common for target-driven estate agents to knowingly overvalue a property to win the business. You will probably find that the agent who gives you the highest estimated value will also have the longest sole agency contract.  This can often run up to 20 weeks, committing you to that agency, even if it doesn't deliver on its promises. I regularly speak to frustrated sellers whose properties have been on the market for anywhere between six and 12 weeks, receiving little interest.  All they can do is reduce the price because they are committed to that estate agency for the duration of the sole agency contract.
Personally, I don't believe in long restrictive contracts. If the agent's marketing is good enough to deliver results and the service is excellent and keeps you happy, there should be no reason to tie you into a sole agency contract.
Assuming you have called in the best estate agents, asked the right questions and received satisfactory answers in return, the decision is actually easy – it all comes down to trust.  Simply instruct the one who you trust the most.  It's that simple.
Back to all blog posts